Tales of Arise is a J-RPG part of the (long) series of Tales of. With its universe and its successful characters, the title delivers a poignant adventure that takes advantage of superb environments. Despite its talkative side, it could interest even those who are not used to J-RPGs thanks to intense combat and a world full of nuances. In short, Tales of Arise brilliantly manages to breathe new life into the Bandai Namco saga.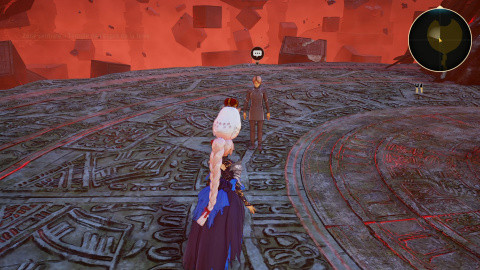 ---
Five years after its crowdfunding campaign on Kickstarter, Psychonauts 2 is set to continue Raz's story in capital letters. With his magnificent artistic direction and his original universes, he improves on a formula which proved its worth in 2005 and which has not aged a bit. Funny, creative, more precise in its gameplay than before, Double Fine's software is generous and rhythmic. If you like 3D platformers, now is the time to dive into this fabulous epic.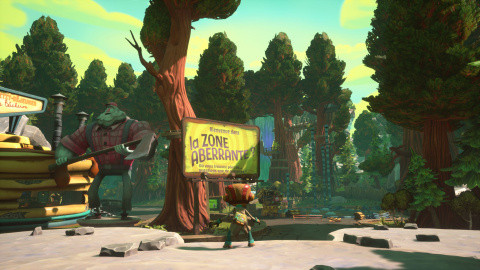 ---
If Ruined King: A League of Legends Story does not reinvent the wheel, it is nonetheless a highly recommendable 100% single-player RPG with solid systems. LoL fans will appreciate the reinterpretation of the universe. The artistic direction is pretty, the turn-based fights are tactical, the customization is in the game and the French voice actors are present. To avoid spoiling anything, the adventure ends after about twenty hours of play (in a straight line). Ruined King is a nice surprise this year 2023.
---
It is in a small village in Eastern Europe that Ethan's nightmare continues. In search of his kidnapped daughter, he will meet various monsters in a gothic atmosphere unusual in the series. On Xbox Series X, the rendering is impressive. The faces are expressive, the textures are highly detailed (apart from those on viscous surfaces), and the animations are compelling. Yes, the action is very present in this episode, but the anguish has not gone away thanks to the memorable sequences. More successful than its predecessor to whom it shamelessly steals its structure, Resident Evil Village is a complete experience.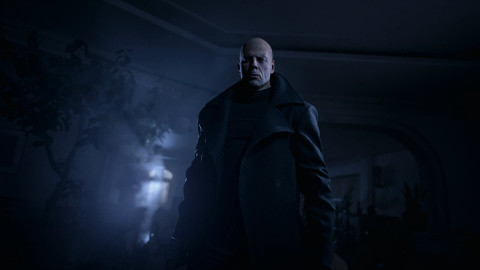 ---
Are there dinosaurs in your dinosaur park? Jurassic World Evolution 2 features new buildings, new management tools, and over 75 species of dinosaurs. The software developed by Frontier offers to build impressive parks while ensuring the satisfaction and safety of visitors. Always so pretty, accessible and well thought out, Jurassic World Evolution 2 makes it possible to rewrite the history of the original films. This should be of interest to many fans of the franchise.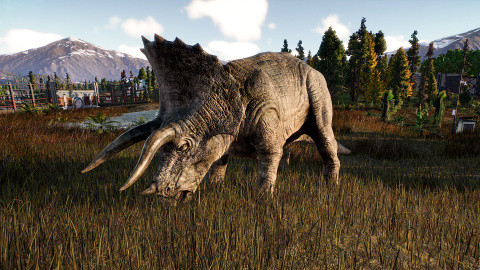 While we thought we were witnessing the heavy scars of tumultuous development, Halo Infinite manages to make John-117 so fun to play that it's hard to let go of the pad once the epic begins. Whether in the sequences of confrontations or in the exploration phases, the title of 343 Industries does a very good job. Granted, we gain in freedom of action what we lose in spectacle, but Halo Infinite's (for now strictly solo) campaign is worth giving it time over the holiday season. Master Chief has come a long way.
---