Unveiled almost three years ago by its designers, TinyNES is finally the subject of a crowdfunding campaign on the Crowdsupply platform at the start of the year. In just a few days, she even far exceeded her goal, modestly set at $ 20,000.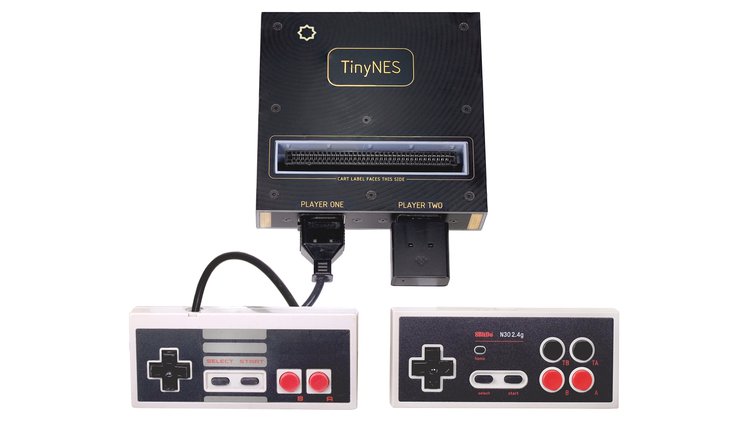 Just as the Analogue Nt offers, another retrogaming console that allows you to play with original NES cartridges, the TinyNES displays the promise of an experience very similar to that of the Nintendo console, when it was marketed between 1983 and 1995. The difference is that where the Analogue Nt uses a recent chip, but programmed to function like that of the original NES, the TinyNES uses the same components as those favored by Nintendo at the time, namely RP2A03 and RP2C02 chips. The gaming experience is therefore described as authentic. Note, moreover, thatthere is no regional lock, which makes the device compatible with NES cartridges from different regions of the world.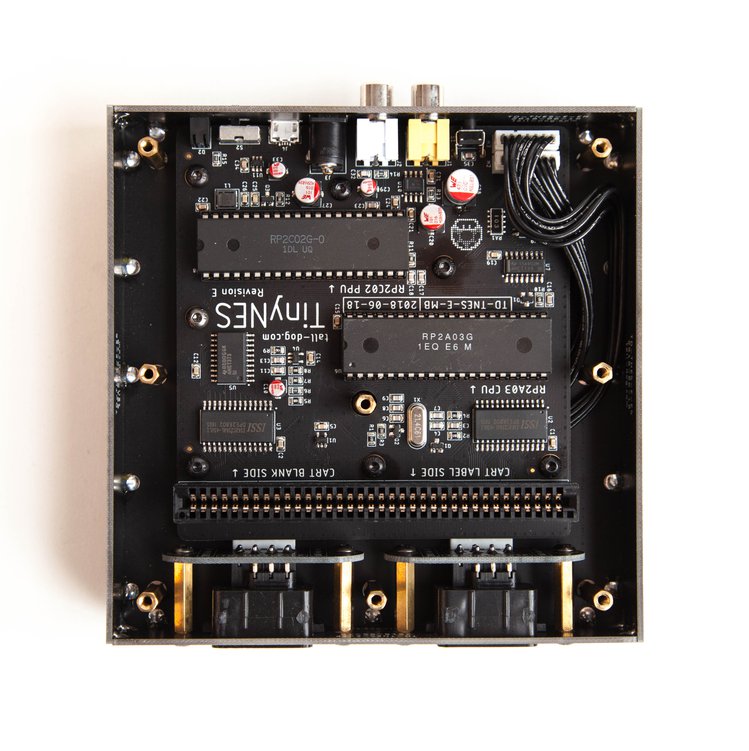 This has certain consequences on the gaming experience: indeed, if the TinyNES ensures both compatibility with vintage NES controllers and their modern USB alternative, this retro console does not offer upscaling, and thus skips an HDMI connection. It must therefore be connected to a screen equipped with an RCA mono audio connector and an NTSC composite RCA socket.
If you are ready for a decidedly vintage experience around NES games, you can currently pre-order the TinyNES for the price of $ 199, to which must be added 18 dollars of shipping costs. The delivery of this retro console of very reduced size is planned for the end of may. It comes with all of its wiring, but without a controller or game.
Source: Crowdsupply
---