Editor's Note
The images are from the game Avatar: Reckoning, however there has not yet been a trailer published. The video above is from the game Avatar: Frontiers of Pandora.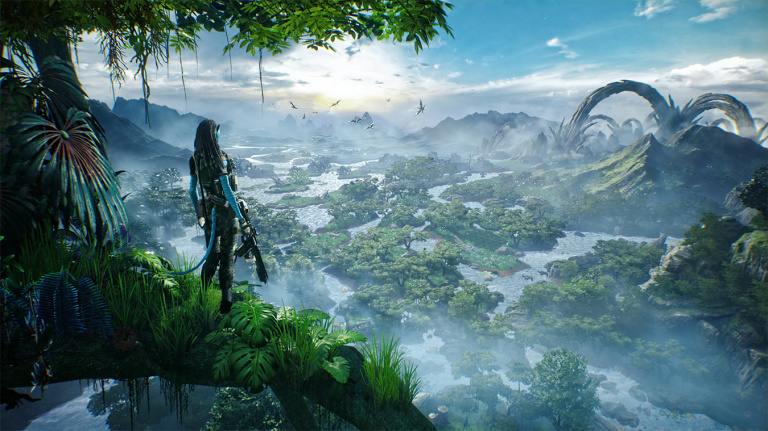 Recently we learned that the movie Avatar 2 will be released at the end of this year. So we were already counting two new works to add to the Avatar franchise for the year 2023, Ubisoft's movie and game Avatar: Frontiers of Pandora. We now know that there would be a third way to immerse yourself in the universe of Avatar, the mobile MMORPG Avatar: Reckoning.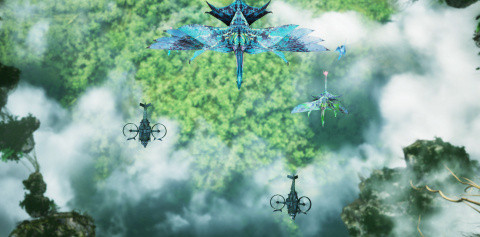 In Avatar: Reckoning, players will have the chance to be able to create their own Na'Vi character within the universe of Avatar. As in any RPG, you can equip yourself with accessories, protections, weapons, etc. follow the main story solo through several missions in never-before-seen areas of Pandora. You will meet and join Na'Vi clans and will thus be able to help them defend their land against human troops of the RDA organization. But on the way you might also come across local creatures, sometimes gigantic. It is quite possible to do the game solo, therefore, but the game is indeed an MMO. We are indeed told that various competitive modes in PvP or cooperative will be available.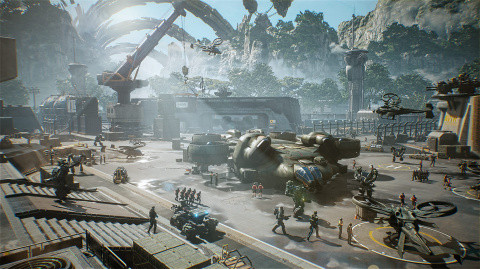 Avatar: Reckoning is developed by the Chinese studio Archosaur Games and published by Level Infinite, international label of Tencent having notably already published Arena of Valor or Warhammer: Vermintide 2. Avatar: Reckoning will run under Unreal Engine 4, and we are promised exceptional visuals on these famous "never seen before" areas of the world of Pandora. Note, the game is an MMO but is based on shooter gameplay, and his controls have been designed for touch, according to Level Infinite. It will first be launched in closed beta, in Canada only, starting this month. You can register on the official website of the game to hope to play the beta, if you are eligible (especially if you are in Canada).
Avatar: Reckoning is slated for release on iOS and Android in 2023.