In the war between Android and Apple devices, the Korean group Samsung has enormous weight. It offers smartphones for everyone from the medium to the very high end, all with flawless quality. If we easily remember the S21 Ultra or the Z Fold3 which are part of the top of the top, the brand that uses the Android operating system is very diversified and equips a large number of consumers around the world.
Whether you are looking for an excellent device for photography, one of the latest innovations on the market or simply a good smartphone for gaming, telephoning or watching a video, you have come to the right place here! Note that while we appreciate the brand, this article is in no way sponsored by Samsung or any of the merchants featured.
Find our selection of the best offers on Samsung smartphones for the 2023 winter sales!
---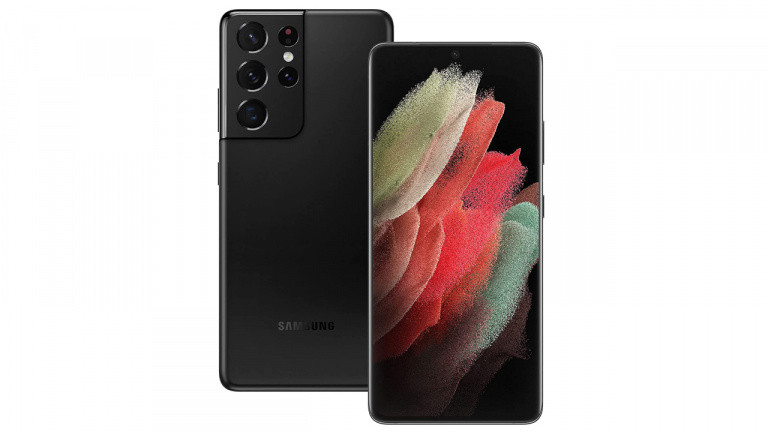 We will start with what is best in terms of smartphone: the Samsung Galaxy S21 Ultra. This is probably the brand's most successful product. With it, you combine a very elaborate and refined design with cutting-edge technology on all levels.
The images will be beautiful on his screen 6.8-inch 120Hz AmoLED. Moreover, if you want to use this model for the photo, few models come up to the level of this Galaxy S21 Ultra and its 4 rear photo sensors that are able to take perfect shots. When you have decided to spend more than 900 € on a smartphone, you expect the best, in terms of screen, design, performance and photography. And clearly this Galaxy S21 Ultra has its place in this "very high-end" category.
It usually sells for €1259, but during the 2023 winter sales you can take advantage of a 21% reduction at Rue du Commerce and Darty, which both drop the price to €999!
---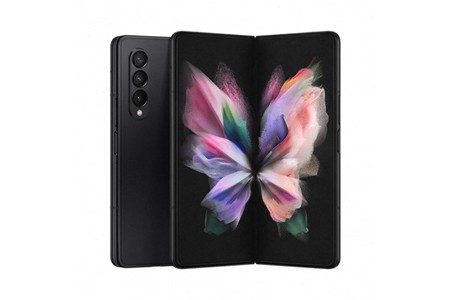 There, we are in the nec plus ultra, in the best of the best. Foldable screens are no longer science fiction and are available to the general public, as long as you are willing to pay for this advanced technology. Of course, at 1699 € it is not for everyone, but it will clearly appeal to anyone looking for an excellent state-of-the-art smartphone.
In addition to this technology, several arguments are in favor of this smartphone. First of all, its screen which, once unfolded, occupies the beautiful 7.6-inch surface. It is also a double AmoLED panel with an excellent refresh rate of 120 Hz. Once folded, you still have access to its exterior screen which is already 6.2 inches. It also has a chip Snapdragon 888, of 12 GB of RAM and 256 GB of storage space. Finally, photography is not to be outdone with its triple rear sensor which will take magnificent photos.
Take advantage of this Galaxy Z Fold3 which will be ideal for all types of use, from multimedia to photography at only €1699 instead of €1799 at Darty and Fnac during the sales!
---
We are now lowering prices, while remaining on quality at Samsung! We are here in the mid-range with good performance. Basically, it's the Samsung experience at a competitive price!
Very comfortable in photography with its three high-performance rear photo sensors, this S20FE runs with the excellent Snapdragon 865 chip. Its large 6.5-inch OLED screen at 120 Hz will display very beautiful images for the price. of this smartphone.
During these 2023 winter sales, Samsung's Galaxy S20 FE is heavily discounted, losing 20% ​​of its price and thus dropping from €559 to €449 at Darty.
---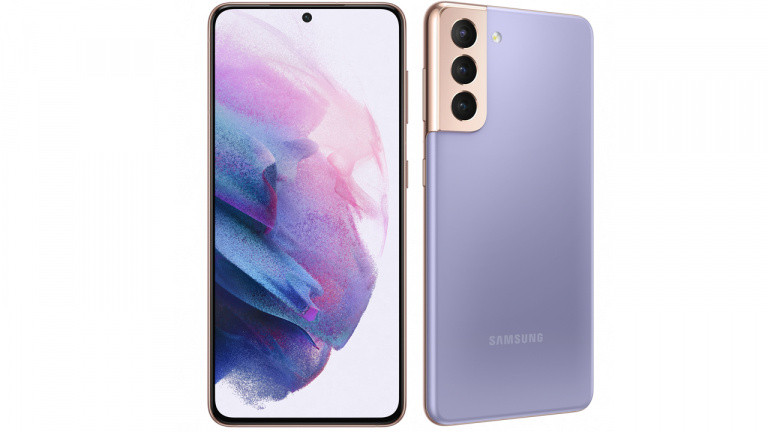 The price is higher than the S20FE, but the reduction is greater on this model which is a real reference for the year 2023 at Samsung! For only €649, you can enjoy all the features of a high-end smartphone. If we have to compare it to the competition at Apple, you will have to pay around 1049 € for the iPhone 12 Pro Max, reduction of balances included.
Very efficient in video and photography with its 3 rear sensors, the S21 is excellent for portraits and night shots. With its 6.2-inch 120Hz AmoLED screen and stunning images, your eyes will thank you for this purchase!
For the 2023 winter sales, you can take advantage of the Galaxy S21 at its best price with a 24% reduction at Darty, going from €859 to €649!
---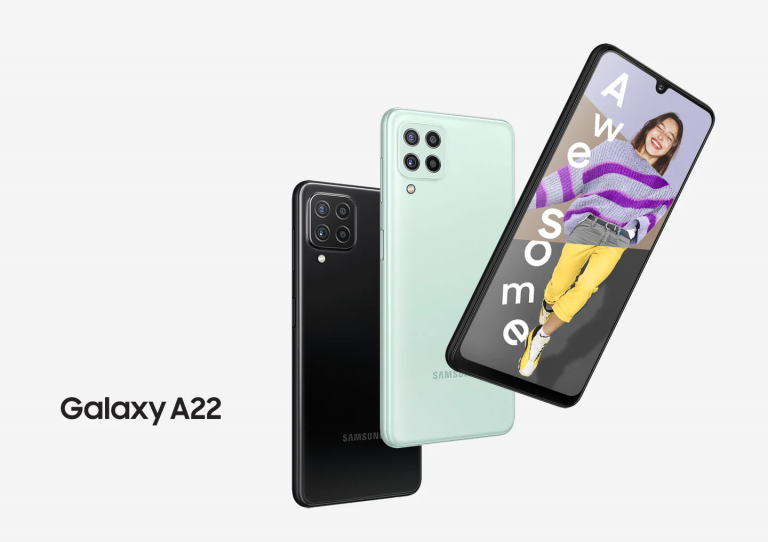 Finally, we have reserved a special low budget offer for you with the Galaxy A22 4G. If it does not have the power of its big brothers, it will not disappoint you for its price thanks to the Samsung manufacturing quality! And for good reason, it is notably equipped with a quadruple photo sensor, including a high-resolution 48 MP camera for very beautiful shots. Video level, it is not left out and will allow you to film in Full HD.
Its screen is a 90 Hz AmoLED and will provide very beautiful images whether you want to watch a video or launch a game. Its 64 GB memory is expandable up to 1 TB thanks to a Micro SD card.
This quality smartphone at a low price will perfectly satisfy your telephony and multimedia needs without breaking the bank. During the sales it is reduced at Boulanger, going from €219 to €199.90.
---
What is the date of the 2023 winter sales on the internet?
The 2023 winter sales take place from Wednesday January 12 from 8 a.m. and end on Tuesday February 8 at 11:59 p.m. The winter sales will therefore allow you to take advantage of numerous reductions, promotions, rebates and slashed prices for 4 weeks.
Up to how much discount can we have during the winter sales 2023?
Winter sales can offer up to -70% discounts on certain products and equipment! On average, there are promotions on a range of 20 to 40%. Now is a great time to save money! In addition, if you have discount coupons aside, see gift cards obtained at Christmas, there is a way to make great price reductions on your favorite products during these winter sales 2023.
Which stores will participate in the 2023 winter sales?
The most well-known brands participate. Thus, we find Amazon, Cdiscount, Fnac, Darty, Baker, Micromania-Zing, Culture, E.Leclerc, Orange, Red by SFR, Shopping street, SFR, Sound-Video, Zavvi… You will thus have the benefit of choice and will be able to take advantage of the many promotions and reductions at all of these merchants for these winter sales 2023.