It was on its Twitter that Konami announced, not without a certain pride, the surprise release of Yu-Gi-Oh! Master Dueling. It is therefore already possible to download the game for free on PC, PS5, Xbox Series, Xbox One, PS4 and Nintendo Switch. A mobile version should also see the light of day, but Konami has not given us any information about it for the moment.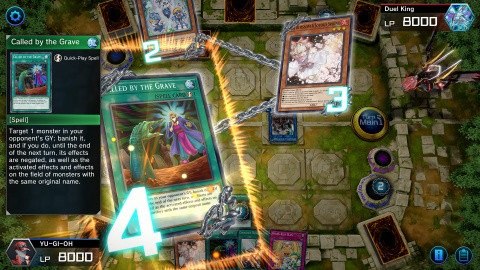 If at the time of the announcement some may have encountered some problems connecting, these have been resolved and the servers are open. Fans of the license will therefore finally be able to find their favorite card game for wild games. And there is something to be delighted about, since this Yu-Gi-Oh! Master Duel offers a gaming experience faithful to the initial card game and richer than ever.
As expected, this game features a PVP experience. Note also that if the game is available on many platforms, Konami has planned to integrate the cross-platform. But let's get back to business: what's with this Yu-Gi-Oh! Master Duel more than the others?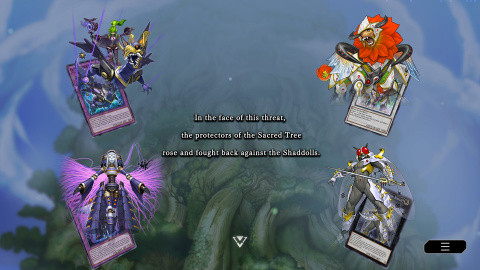 Well first of all, unlike a Yu-Gi-Oh! Duel Links (free-to-play on mobiles and PC), it does not feature Yugi Muto and his cronies. The goal is to devote oneself totally to the card game and to explore its universe. Thus, different campaigns will allow you to learn more about the history of this or that deck.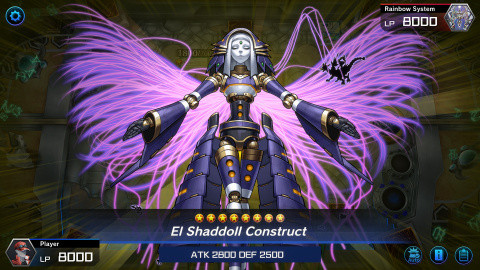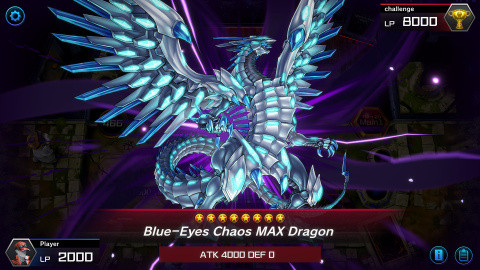 As for the PVP part, it is governed by the official rules of the Master Duel (standard format of Yu-Gi-Oh! card battles today). You will therefore have to follow its rules to face the players and take advantage of the strengths of your deck. To build it, you can have access to over ten thousand playing cards. With this wealth, Yu-Gi-Oh! Master Duel is intended to be the most complete game in the franchise. A promise that was confirmed during the presentation that was made to us a short time ago.