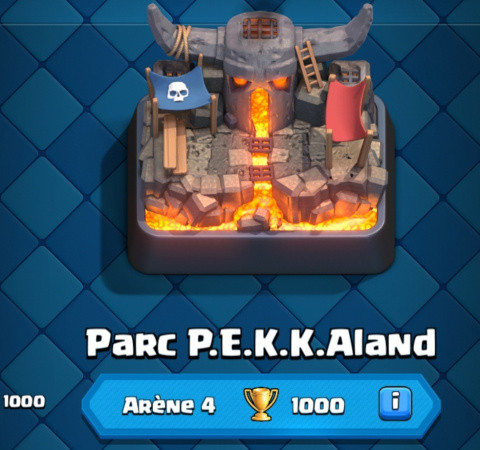 LClash Royale Arena 6 is a key moment in your journey to the top of the leaderboard as this is where the difficulty of the game increases noticeably. Like your opponents, you are probably starting to manage your Elixir curve better, to have improved certain cards quite significantly so that they can be stronger than those of your opponents… And above all, The log enters the decks and ravages everything (what is on the ground) in its path! Have a good deck to deal with Arena 6 is essential because it's really from this moment that you have to have a solid deck while becoming good at reading your opponent's attacks at the start of the game in order to be able to counter them in the middle and end of the game, in Elixir x2. Facing decks with La Bûche requires being all the more organized since the cards unlocked in this Arena 6 are mainly aerial : Flying Machine, Balloon with its super-powered bomb, Assault Rocket… Anyway, in addition to a good deck for Arena 4, you'll need good reflexes, play finely and above all, the sinews of war , manage your Elixir well. Here are several recommended decks to beat Clash Royale Arena 6 in 2023 / 2023 :
Miner Deck – Mortar for Clash Royale Arena 6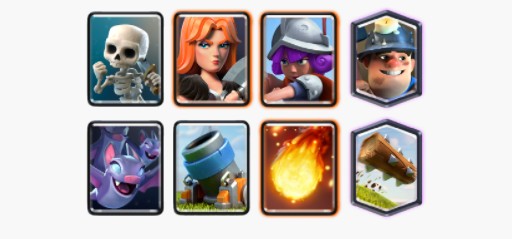 Deck Rocket – Princess for Clash Royale Arena 6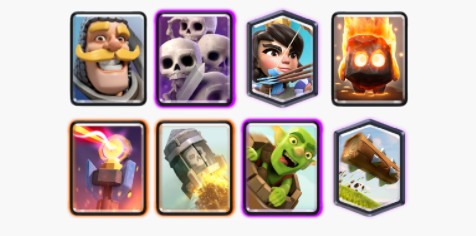 Deck without The Log for Clash Royale Arena 6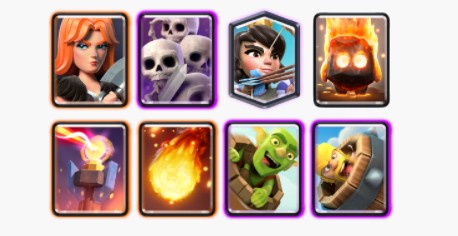 Find other decks in our file the best Decks to win at Clash Royale and in our complete Clash Royale guide wiki:
Arena 6 Classic Decks (Launch Period)
Whatever happens, keep training and increasing the power of your cards from your deck for clash royale and don't be discouraged!