Almost 23 years after the release of Chocobo Racing on PlayStation and 8 years after the cancellation of Chocobo Racing 3D on 3DS, the big birds of Final Fantasy will soon be back with Chocobo GP, a Mario Kart-like expected exclusively on Nintendo Switch .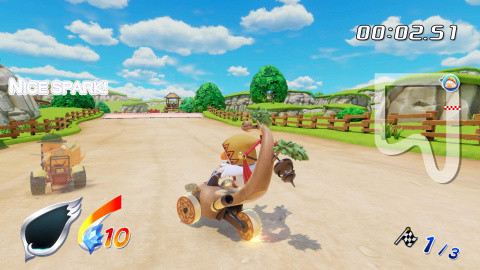 The starting signal will be given on Chocobo GP next March 10, date on which players will be able to launch a Story mode allowing you to discover the different tracks, notably inspired by the streets of Alexandria from Final Fantasy IX or the Gold Saucer from Final Fantasy VII, as well as the characters that will make up the game's roster, subject to others being announced before release. Each of them will have a unique ability, to be used at the right time in addition to the powers to be picked up on the track during the races. Here are some examples given by Square Enix on its blog.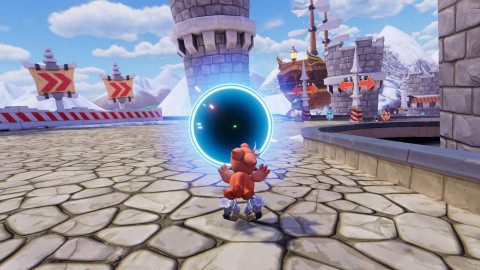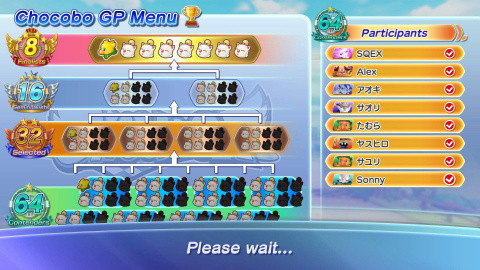 Once you have mastered the basics of the game and three types of vehicles tested (standard, speed and grip), players will be able to go to the time trial mode or delve into the online fashions. the Chocobo GP mode stands out from the competition and 4-race classic Series mode by offering knockout tournaments involving 64 players divided into races of 8.
To win on the track, players will be able to use the unique abilities of the characters, but also Magiliths Fire, Water, Aero, Thunder, Blizzard, Destruction, M Barrier, Haste and Trade. Also, Square Enix indicates that players will be able to set up their own lobby by determining the level of the players and the AI, the presence or not of the Magiliths, or the way to choose the tracks.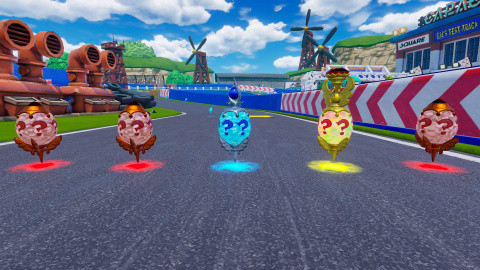 Latest information and not the least, the release of Chocobo GP on Switch will be accompanied by a Lite version, which will allow players to access the story mode prologue, multi local mode, but also participate in online races if they are invited by a player who has the full game. The publisher specifies, however, that the number of characters will differ from that of the full game. In other words, Chocobo GP Lite looks like an extended and free demo, allowing you to test the different features of the game.