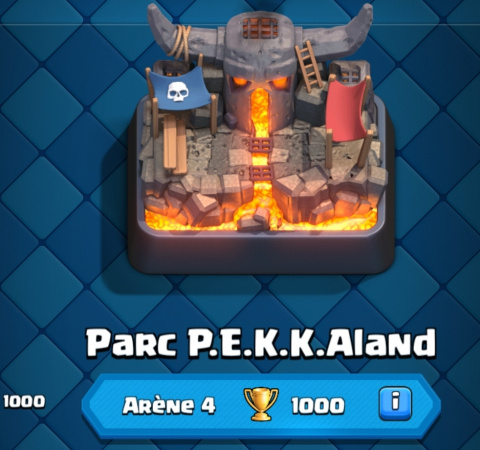 LClash Royale Arena 4 is a key moment in your progression in Clash Royale as it is the game's first difficulty peak. more important for progress. The level difference between you and your opponent becomes more noticeable in Arena 4, even with only one level difference in both the King level and the cards you play on the battlefield. In addition, the luckiest players unlock, in this 4th Arena of Clash Royale, the legendary card of the Miner, doubles and difficult to counter. In any case, unfortunately, you cannot count on the common and rare cards unlocked in this Arena 4 (Giant Skeleton, PEKKA, Sorcerer) to counter it directly. Be that as it may, in addition to a good deck for Arena 4, you'll need good reflexes, playing shrewdly and above all, the sinews of war, managing your Elixir well. Here are several recommended decks to overcome Clash Royale Arena 4 in 2023 / 2023:
Economical, Low Elixir, Minerless Deck for Clash Royale Arena 4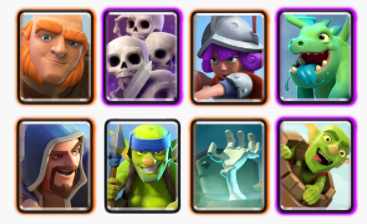 Fast offensive deck with Miner for Clash Royale Arena 4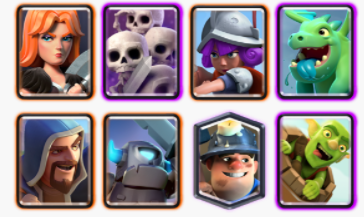 Deck control, Ascended Elixir without Miner for Clash Royale Arena 4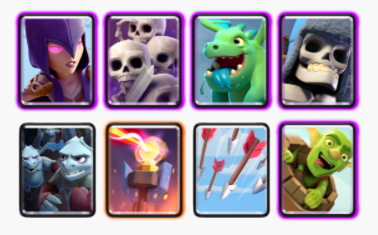 Find other decks in our file the best Decks to win at Clash Royale and in our complete Clash Royale guide wiki:
Arena 4 Classic Decks (Launch Period)
Whatever happens, keep training and increasing the power of your cards in your deck for Clash Royale and don't get discouraged!