Let's start by discussing together the case of assault rifles and how can we not talk about the Automaton? Indeed, quickly,this weapon has established itself as one of the favorites of Call of Duty: Warzone players since the migration to Vanguard. Since then, he has certainly been nerfed, but remains extremely powerful.
The second weapon that we are going to advise you here, it also comes from the Vanguard update, since it is STG 44. Here again, we are talking about a weapon with very good damage, all coupled with a recoil which is very low, which makes it very precise.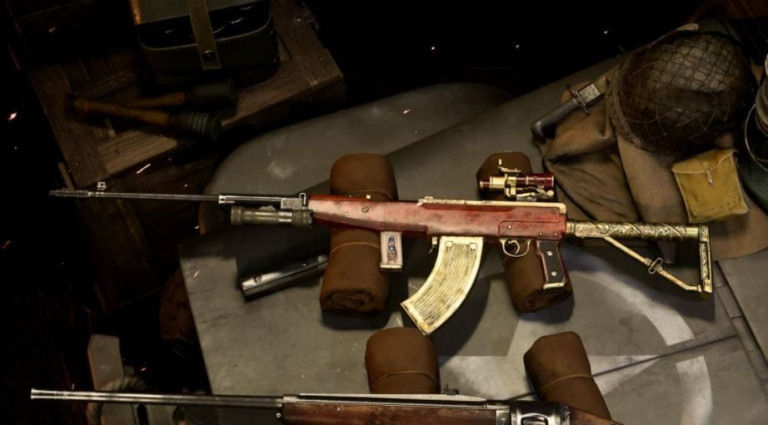 In terms of SMGs, we will now talk about the third weapon to have entered the hearts of Warzone players with the last update, the MP-40. Indeed, with excellent damage at close range and a good rate of fire, this MP-40 is simply formidable.
In second SMG in our ranking, we find a sort of ghost. Indeed, lately, the OTS 9 had somewhat disappeared from the tops, even if it never remained very far. Well, it seems to be returning to the hearts of the players at the start of the season.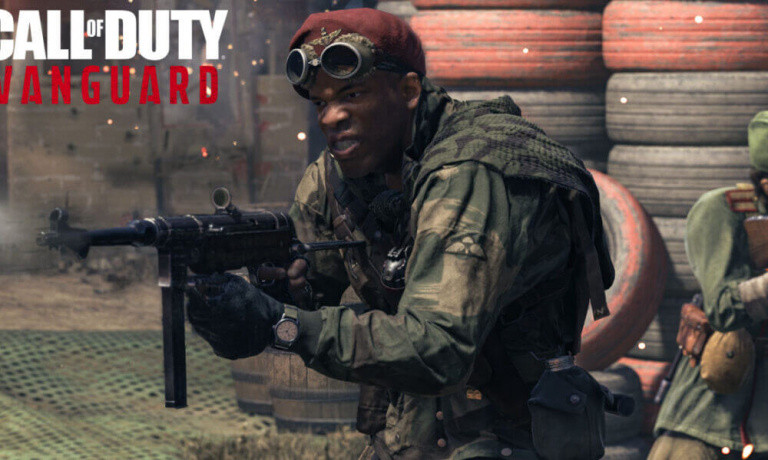 We are used to saying it, it is surely at the level of sniper rifles that the meta moves the least and it still seems to be the case. Be careful though, the two weapons we are going to talk about recently suffered a nerf that could knock them off their pedestal. But for the moment, if you want to snipe aggressively, we will guide you towards the Kar 98K.
If you want a more traditional sniper style, with less movement and high damage, we will then direct you to the K31 Switzerland. However, as we told you, this situation could change in the coming weeks, which would bring a wind of novelty to this type of weapon.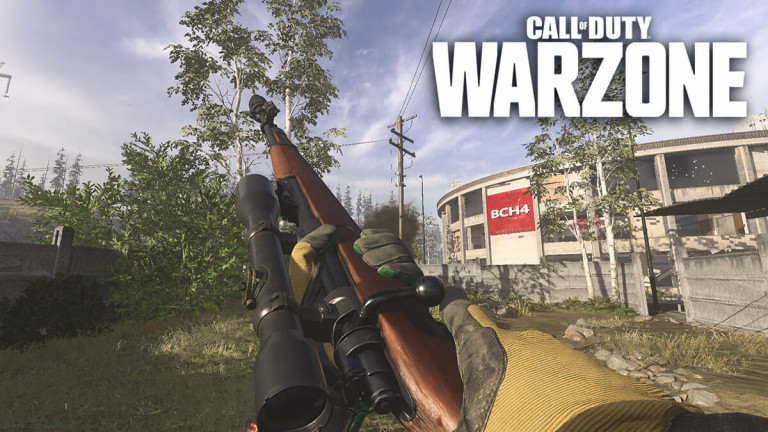 Call of Duty: Warzone Complete Guide