This morning, things have accelerated, with the imminence of the Consumer Electronic Show (CES), a global exhibition unveiling new technologies, peripherals of the future, innovative concepts as well as the components that will equip our devices in the months and years to come. Everything by a leak, linked to Intel's presentation of the Arc architecture, which will equip the very new generation of graphics processors, and which will allow users to take advantage of Xe Super Sampling (XeSS), broadly comparable to Nvidia's DLSS.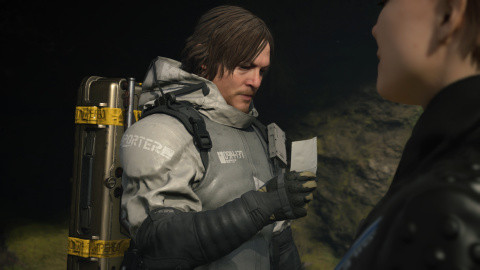 Thus, the XeSS will be based on an AI, capable of displaying an image prettier than expected, and improving the number of images per second. The applications of this technology to video games are obvious, and a press release, obviously released too early, indicated that Death Stranding Director's Cut will benefit from XeSS in its PC version. Gold, Kojima Productions hadn't announced anything yet, even if the release of the title on this medium seemed inevitable. We won't have to wait long since 505 Games and Kojima Productions have officially announced the upcoming release of Death Stranding Director's Cut on PC. At the moment, we don't have a specific release date, but a window, placed in the spring on Steam and the Epic Games Store. Neil Ralley, President of 505 Games, said on the occasion of the announcement:
We are delighted to announce this partnership with Intel for the arrival on PC of Death Stranding Director's Cut. Death Stranding has been very popular with the PC community, and we can't wait to see Intel's XeSS technology improve their experience on Death Stranding.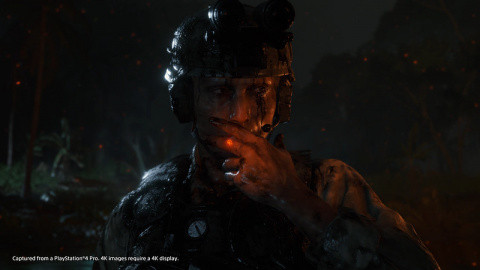 Improving overall performance of the game, Death Stranding's Director's Cut also adds new music, new missions, generally oriented towards infiltration, a training area for new constructions to be built or even an entire circuit dedicated to races. It also allows the game to connect with other franchises, such as Half-Life and Cyberpunk 2077. Unfortunately, while many additions are optional, they tend to reduce the message carried by the game when 'they are used, while the additional missions are too short and ultimately do not add much to the title.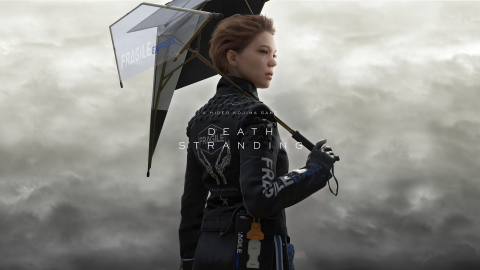 ---