Multi-awarded and acclaimed by critics and players alike, Disco Elysium is one of the most significant RPGs of recent years. In its latest version, The Final Cut, the game has added characters, new quests, full English dub, etc …
The holiday season is celebrated by ZA / UM in Disco Elysium: The Final Cut with eight new mysteries added in an update dubbed "Jamais Vu". Obviously, being mysteries, little is known about them apart from the fact that they involve the return of parasites. Even the developers have chosen to be evasive:
To find out what we have concocted for you, we encourage you to play in a weird and deep way. You will need to use insight or chat with other players to get the end of the story.

here is some clues to get you started. It's giveaway season, after all.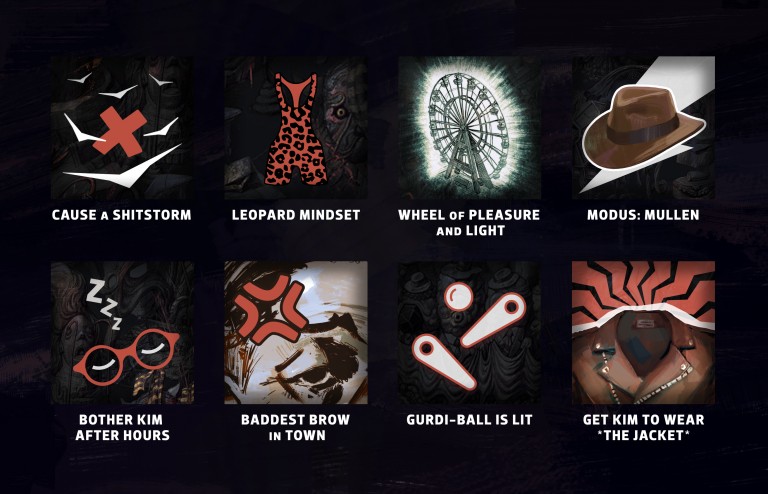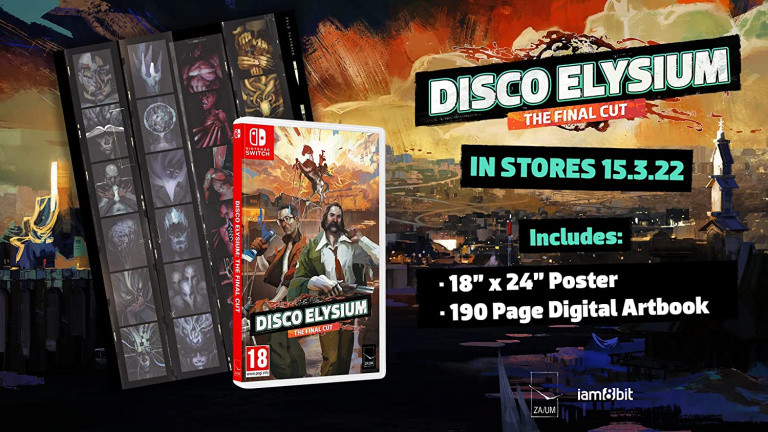 One of the other pieces of information – illustrated by the trailer at the top of this page – is the launch of pre-orders for the Switch version of Disco Elysium: The Final Cut, in physics. Scheduled for March 15, 2023, this physical version published by Just For Games, Iam8bit and Skybound Games will include the same goodies as the physical versions on Xbox One and PS4. So you will find there the game, but also a 46 x 61 com flyer poster and a download code for a 190-page digital artbook. As a reminder, this Switch version is fully optimized for the Nintendo portable console: the interface has been reworked, the text is adjustable, etc …
Another physical, collector's version sold for $ 249.99 is also in pre-order for Switch, PS5 and Xbox (Series and One). It will contain a premium box, a sculpture hand painted vinyl, one artbook 190 hardcover pages, one illustrated card in fabric, a physical edition of the game with reversible jacket and his case, and will not be localized. It is announced for the second quarter 2023, and sold out for the Xbox version but not on PS5 and Switch.
Note also, for those who have not yet tried the game and would like a digital version on PC, ZA / UM currently offers two reductions for the game on Steam. Only, Disco Elysium: The Final Cut is available at -55% for € 17.99 (Epic Games Store offers a similar reduction). But the studio also associated with Remedy Entertainment to offer a Disco Elysium: The Final Cut + Control Ultimate Edition pack, for only € 26.98 instead of € 79.98.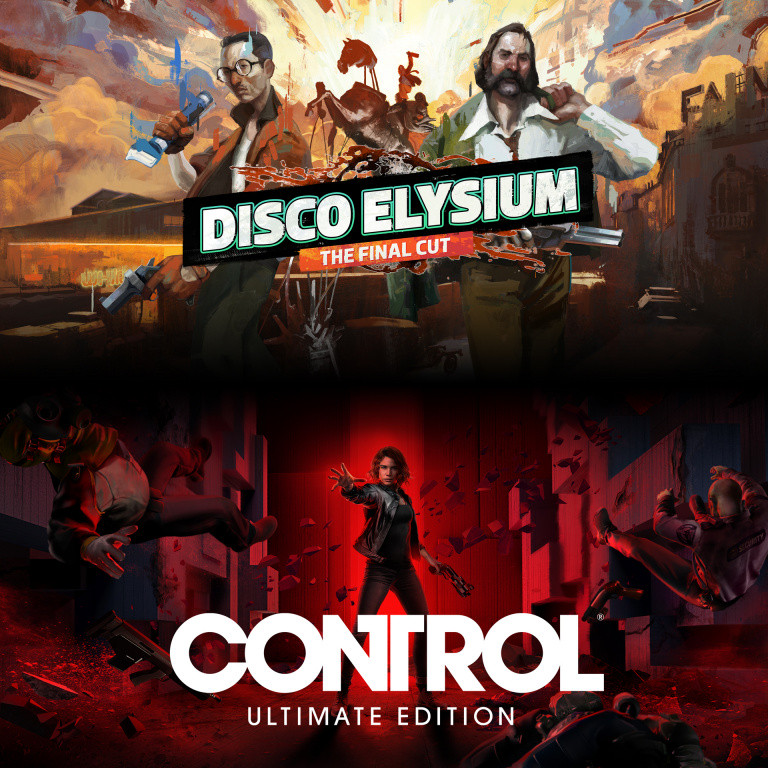 The Jamais Vu update is already available for owners of Disco Elysium: The Final Cut. The physical version on Switch will be released on March 15, 2023.
To read next: