One of the great advantages of Microsoft is that the manufacturer is not limited to its simple Xbox Series X or S console: the idea is to be able to extend to other platforms, such as the PC or quite simply, the Xbox One. Understand by this that most of the following accessories can be used on the platforms mentioned above and that is a hell of a good point.
The winter sales inevitably cause a lot of tempting offers, whether for various and varied objects such as controllers, gaming headsets, storage extensions, but also a plethora of video games: you just have to make your choice.
Official Xbox Series Controller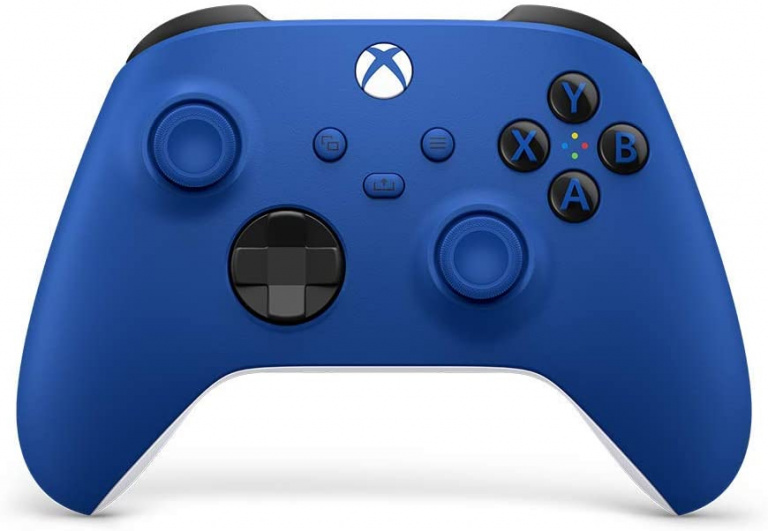 There is clearly not much to fault with this controller, which is often considered to be the best on the market, all consoles combined. Microsoft has delivered an excellent product with efficient asymmetric sticks, well thought out ergonomics and a directional pad that has already proven itself more than once. In addition, it also works on Xbox One and PC.
---
Xbox Elite Series 2 Controller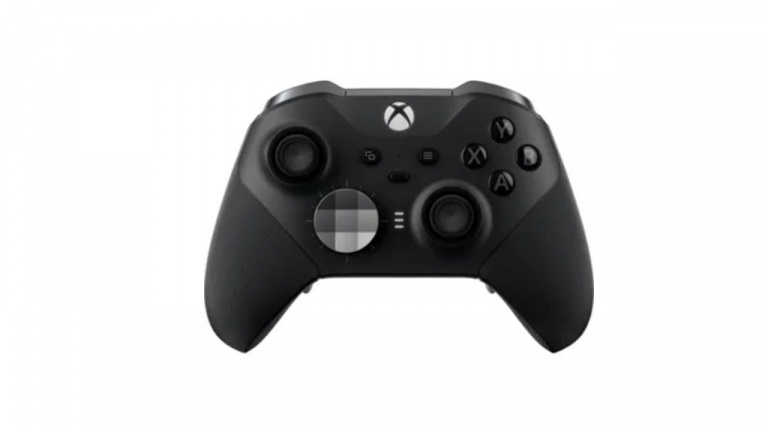 Microsoft has done very well by offering the Elite Series 2, which is neither more nor less than a high-end version of the classic pad, already considered very, very good. Here, this exceptional object offers replaceable sticks and directional cross, rear paddles, a rigid case housing a charging base… In short, if you want to optimize your experience as well as possible, it happens here.
---
PowerA Fusion Pro 2 Controller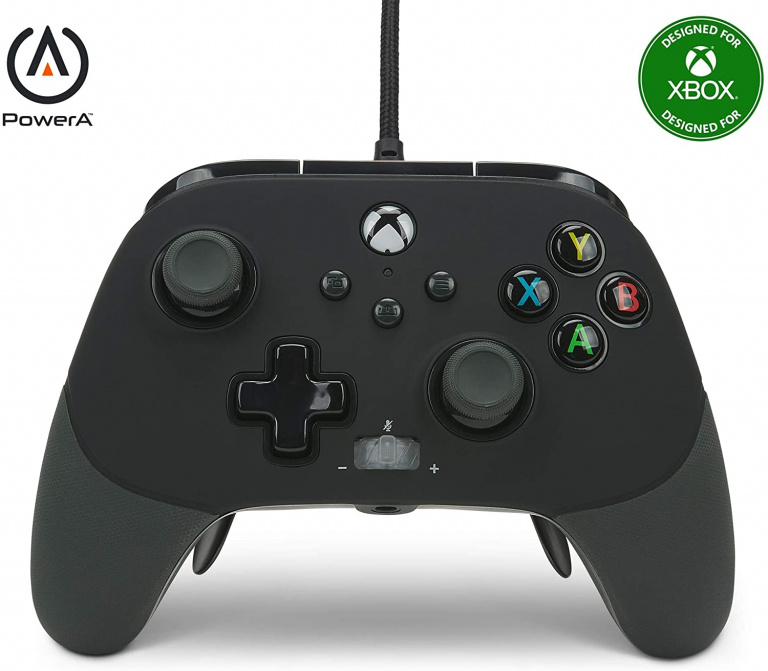 Sure, the Xbox Elite Series is an exceptional controller, but it really isn't cheap. If you are looking for a very honest and much less expensive alternative, the Fusion Pro 2 of the famous manufacturer PowerA should be entirely suitable: in particular, it has received the rating of 4 stars by us and benefits from an impeccable finish, pallets at the back, a transport bag and quality materials.
---
Seagate 1TB SSD Expansion
With increasingly heavy video games and increasingly massive updates, the SSDs of our current consoles run out of space very quickly. Fortunately, there is a solution for the Xbox: an official storage extension signed Seagate, extremely easy to set up " 'since it is simply a question of plugging it into the back of the console … and enjoying 1 additional TB.
---
Logitech G635 Headset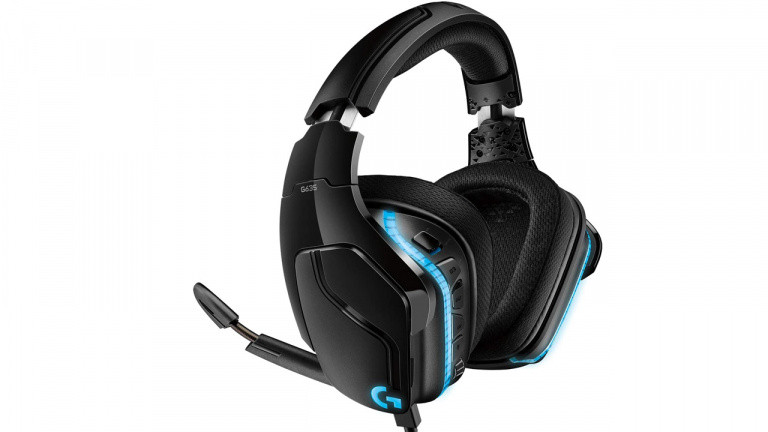 There is no denying it, having a good headset is essential to make the most of your Xbox. Fortunately, Logitech clearly knows how to do this with very good products, like the G635 which is very versatile, well made and flexible enough to connect via a USB cable or jack to your console… And any, not necessarily an Xbox Series or an Xbox One.
---
Astro Gaming A50 Headset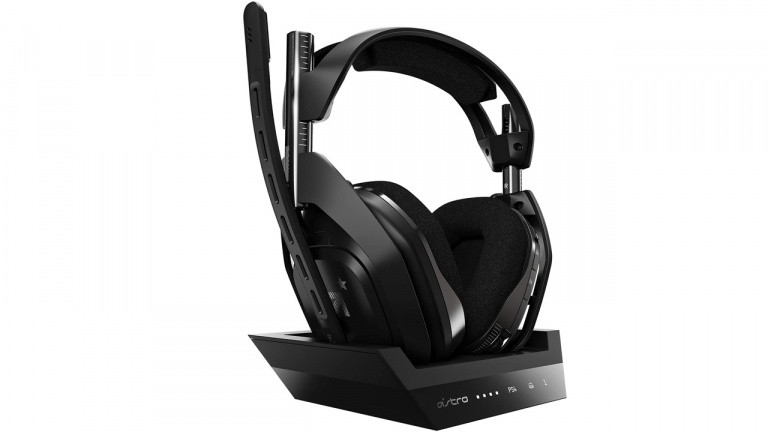 Without a doubt, the Astro Gaming 150 was one of the headphones that surprised us the most: it is quite simply one of the best models on the market, fully compatible with Xbox Series, Xbox One, but also PC and Mac. To optimize everything, you can hook it up to a docking station that allows you to charge it in a certain style. Note also that it has a very good microphone, also configurable: with us, it simply had the best possible rating during our test.
---
Halo Infinite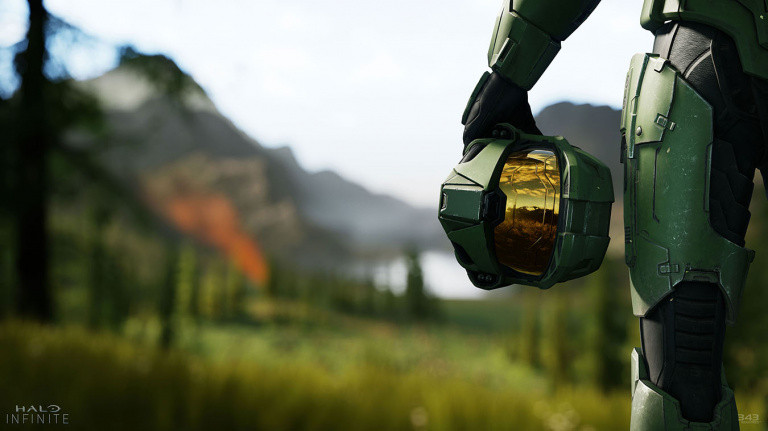 Expected like the messiah, Halo Infinite finally landed last December. An excellent hit that offers both an ultra-efficient single player mode as well as a very, very good multiplayer and designed to last a long time : no doubt, the legendary Microsoft saga (and undoubtedly the biggest spearhead of the Xbox brand, period) is back and its comeback is not to be missed if you own an Xbox. Good news, FPS is available at a low price already.
---
Forza Horizon 5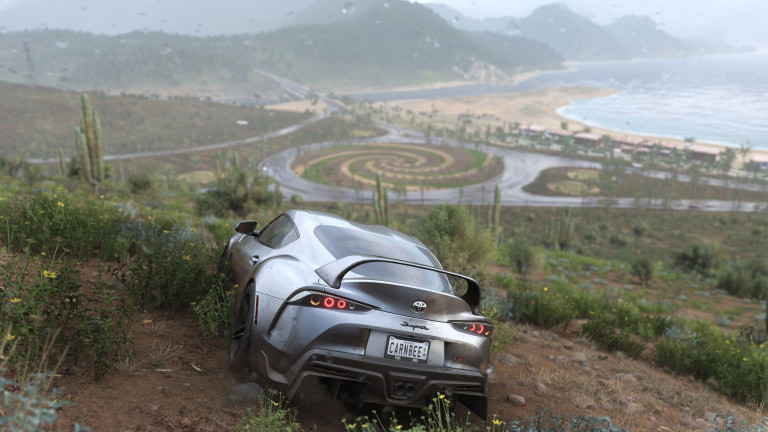 If we had to retain ONE racing game in 2023, it would be him: Forza Horizon 5 is a real nugget offering you to travel through an incredibly beautiful, rich Mexico behind the wheel of a number of vehicles that are simply astounding. This is very clearly one of the best exclusives Microsoft has ever developed and it would be a shame to miss it.
---
Back 4 Blood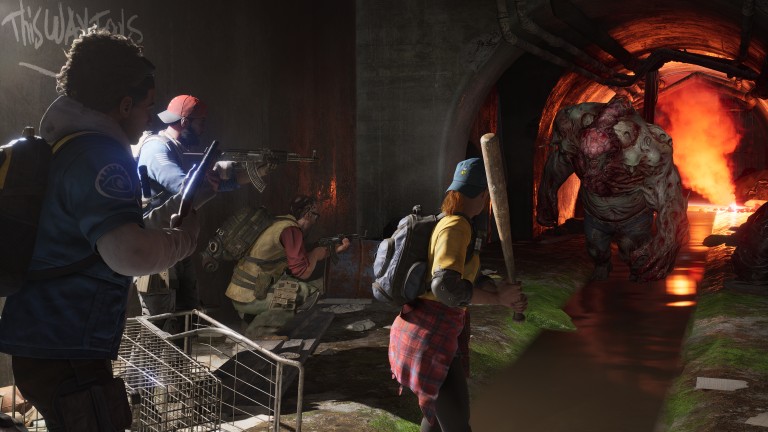 A worthy successor to the Left 4 Dead, Back 4 Blood, is a raw form-stripping experience that puts you in the shoes of a survivor who must team up with other people to navigate levels filled with infected. Ua co-op game whose formula works very efficiently, here offered in its Deluxe version including the Season Pass, skins, a steelbook for less than thirty euros, instead of… 89.99 €! Do not hesitate long.
---
Battlefield 2042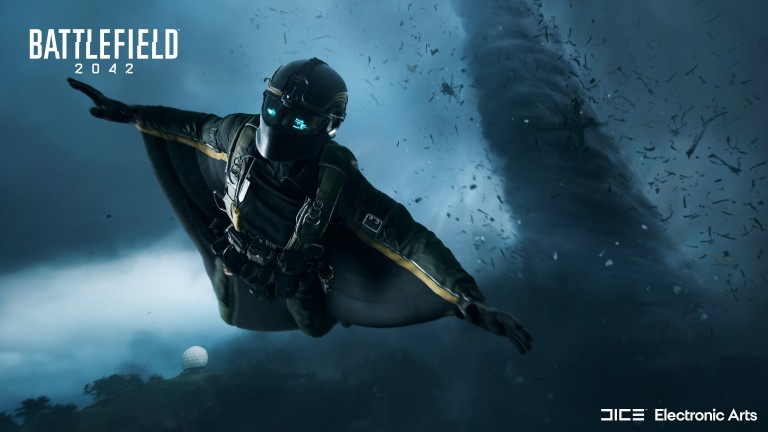 The Battlefield saga makes its comeback with this fully multiplayer-focused 2042 episode, relying on three big and alluring modes: one based on 128-player games, another on squad play and yet another on… all previous Battlefields, even with the ability to create your own rules and levels. A large-scale online experience that should appeal to all fans of military FPS (and God knows there are).
---
NBA 2K22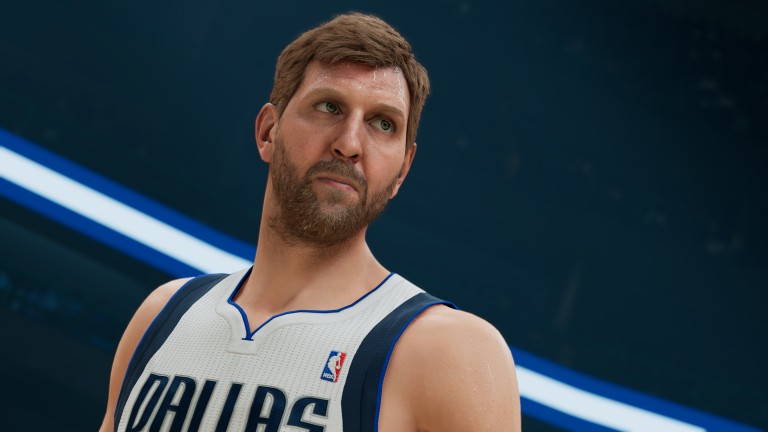 Without a doubt, NBA 2K22 is a great basketball game and arguably one of the best sports sims of 2023. Whether you are a seasoned fan of the round ball or just like well put together and technically impressive sports games, you should find what you are looking for here and hold on tight: it is offered at just € 27 instead of € 75, or -63%! A very nice offer for such a recent game.
---
What is the date of the winter 2023 sales on the internet?
The 2023 winter sales take place from Wednesday January 12 from 8 a.m. and end on Tuesday February 8 at 11:59 p.m. The winter sales will therefore allow you to take advantage of numerous reductions, promotions, rebates and broken prices for 4 weeks.
Up to how much reduction can we have during the winter sales 2023?
The winter sales can offer up to 70% reductions on certain products and equipment! On average, there are promotions in a range of 20 to 40%. So this is a great time to save money! In addition, if you have discount coupons aside, see gift cards obtained at Christmas, there is a way to make nice price reductions on your favorite products during these winter sales 2023.
Which stores will participate in the 2023 winter sales?
The most famous brands are participating. Thus, we find Amazon, Cdiscount, Fnac, Darty, Baker, Micromania-Zing, Cultura, E.Leclerc, Orange, Red by SFR, Shopping street, SFR, Sound-Video, Zavvi… You will thus have the benefit of choice and will be able to take advantage of the many promotions and discounts at all of these merchants for these winter 2023 sales.