After several seasons of having groped a little about quests and challenges, Fortnite has decided to return to the classic for this chapter 3. On the program: 7 challenges per week which will each allow you to gain 25,000 experience points.
For this first challenge, you will have to use a weapon that has delighted the hearts of Fortnite players since the launch of this new season, the Mark 7. Then, you just have to make sure that the enemy you're damaging to is more than 50 yards away.
Fishing was one of the big novelties added at the launch of the second chapter of Fortnite and it is part of the mechanics still present today. Por as for the locations where you will have to fish, we have indicated them to you on the map below.
For the past few days, you've been able to pick up Spider-Man's Gloves that let you swing. Throwing yourself 50 meters is not very complicated in itself. No, the hardest part might be finding those gloves. Fortunately, we recently concocted a guide dedicated to this subject: Fortnite, Chapter 3: where to find the gloves of Spider-Man in your games for sure.
With the arrival of the new season, NPCs don't matter as much as they did in the previous one, but they are still very useful for trading, what you are asked here to do. To know all the locations of these NPCs, we advise you to take a look at our dedicated guide: Fortnite, Chapter 3: find the location of all the NPCs of this season 1.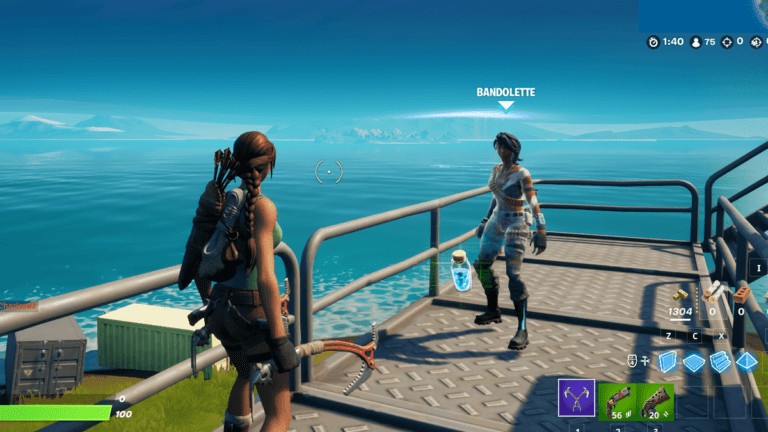 The Medibrume is an item added on the occasion of the lashing launch and it works nicely since you don't have to be static to use it. Right here, we therefore ask you to do it at the same time as a slide.
For this penultimate challenge, you don't necessarily have a big difficulty in sight. However, you can improve how quickly you will finish it. using for example a tent to recover as quickly as possible a weapon of epic rarity or higher.
If you were told to use a tent in the previous challenge, it was no accident. Indeed, in this way, you will be able to kill two birds with one stone. If you've never used a tent before, we recommend that you take a look at our guide on this subject.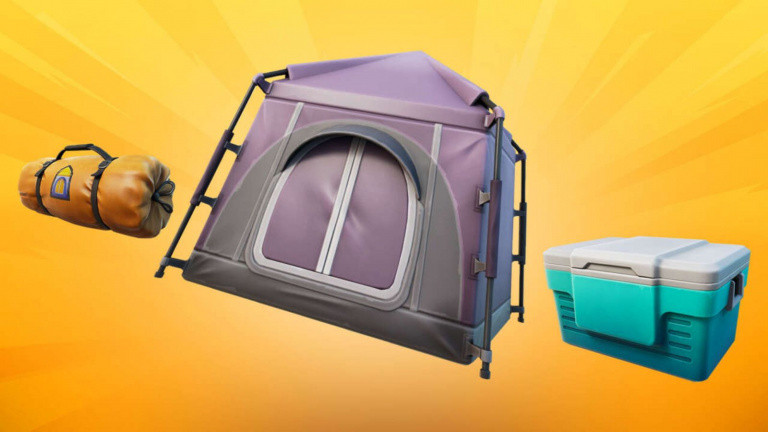 Summary of our complete guide to Fortnite Battle Royale – Chapter 3, Season 1