Earlier in the day, we took stock of what changes this snowmelt, a fairly classic phenomenon in the game. It is through various clues, as well as through an update, that players begin to understand what awaits them. Frozen reliefs make it possible to imagine that the rumors were correct, and that Tilted Tower will be back, we will wait for confirmation to assert it, and the same goes for the creatures spotted at the start of the season.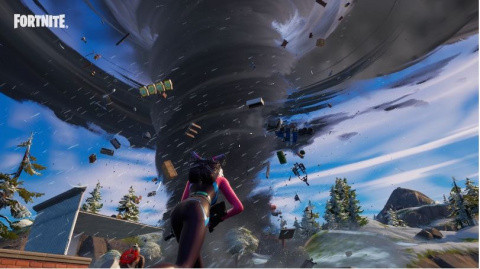 Until then, Epic Games offers us something concrete, with update 19.01 and the addition of giant tornadoes and thunderstorms during the games. Their appearances are random, even if these weather phenomena will be more frequent until January 17. Do you think they are as dangerous as in Battlefield 2042? Well think again, because these tornadoes can serve as a springboard.
As they rush inside, players are sucked in, then they can hover in the direction of their choice. It is also possible to wait for the tornado to spit out the players, but you have to adapt, knowing that a fall does not cause damage. At the same time, players can regularly see black clouds forming, then thunderstorms. A player struck by lightning takes light damage and the area around it ignites, but the lightning strikes offer a temporary speed bonus, which can be very practical.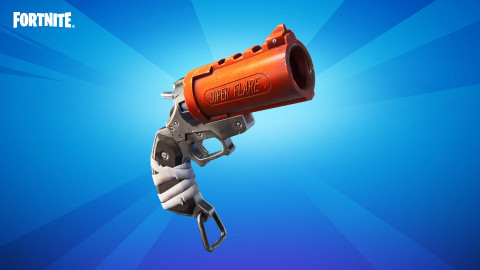 If players are looking for this bonus, they can "jump into a water point under a cloud or (stand) at the highest point located nearby". However, lightning will never strike the same place twice. In other words, after being struck by lightning, you must wait a while before it happens again. Finally, Epic Games announces that this new update is the opportunity to come out the high roll gun, which, combined with the jars of fireflies, can spread the flames. To find it, you have to scan the supplies, observe the loot on the ground, and search the chests.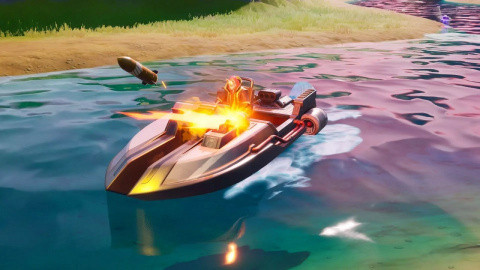 ---