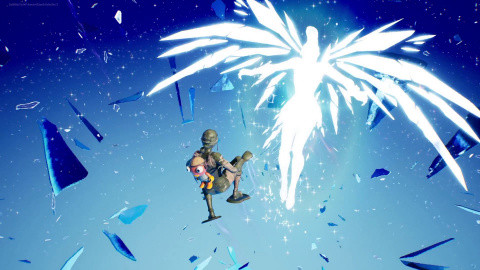 Big blackouts are rare in Fortnite, Epic Games being used to managing large flows of players connected simultaneously. The players were therefore surprised to not being able to access the game for many hours. Epic Games reacted quickly, stating that the servers had been completely shut down while it was time to identify the origin of the problems, and deploy a patch. However, at the end of the evening, the game was still inaccessible, suggesting that the concerns were quite significant. Finally, it is around one in the morning that the patch was deployed and that the players were able to return to compete. In contrast, we still do not know the origin of these problems. Simple breakdown or attack, difficult to say at the moment.
The servers are back online! Thank you to everyone for your patience.

We'll keep you posted next week on our plans to make up for lost time! pic.twitter.com/L6xIQU7eBC

– Fortnite 🇫🇷 official (@FortniteFR) December 29, 2023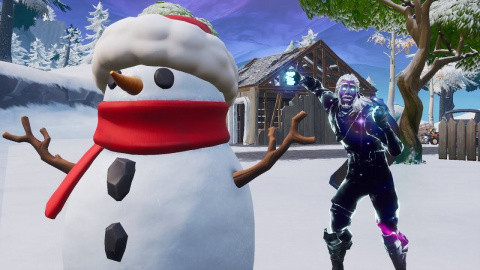 Still, Epic Games is well aware of the inconvenience caused, and obviously does not intend to stop at simple apologies. As you can read in the tweet posted above, the developers are already in the process of think about compensation allowing players to make up for lost time. It's hard to know what Epic Games is up to, but it's entirely possible that the current winter event will be extended by a few hours, or that an additional gift be offered to the players.
Allowing you to obtain cosmetic items, skins or even pickaxes every day, this event began on December 16 and expected to end on January 6. The only clue we have at the moment is a second tweet, in which Epic points out that some players are seeing a bonus giveaway to be opened in the Cabin. The developers say no more, but claim to be "working on it".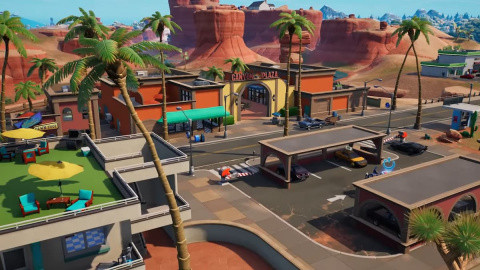 ---