Even though Warner Bros. Games are very (too?) Discreet about Hogwarts Legacy, we feel that something is going on slowly, in secret and behind our backs. And that something mysterious could well be a happy event, either the arrival of the game earlier than imagined : lately, pre-orders had for example been opened by surprise, a gesture rather evocative as for the good progress of the development.
Today, it is the AccountNGT leaker (who was talked about a few days ago with a potential scoop on the next game of Quantic Dream) who adds his stone to the building by pointing to an offer of Avalanche Software hiring: the studio is currently looking for a local producer, an area that generally comes into play towards the end of development. Remember that localization concerns the translation of different texts or dubbing to be able to release the title anywhere in the world, and this position to be able would therefore mean that gestation would soon be over.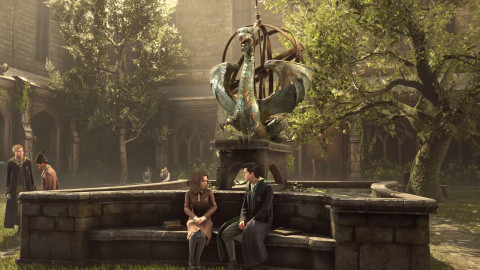 Obviously well informed, AccountNGT is not limited to this job offer and also drops some information unearthed by it: Sumo Digital, a well-known British studio, would have intervened in support on the development Hogwarts Legacy and his help would have been so effective that the schedule was turned upside down: "Expect to see it (the game) sooner than you expect", he specifies on Tweeter, even indicating that a source gave him a release date in private … which he did not wish to reveal, however.
If this is all true, Hogwarts Legacy could therefore be offered from the first half of the year 2023 on PC, PS5, PS4, Xbox Series and Xbox One. However, it would be a question of showing us the game a little more in depth since until now, this ambitious open world taking place at Hogwarts and its surroundings has hardly stood out. So to speak, we didn't even have any real gameplay sequences to sink our teeth into…
The support from Sumo Digital studios has really helped with the development. I got a date from another insider and hopefully it's still on track, expect to see it sooner than expected

– AccountNGT (@AccNgt) January 6, 2023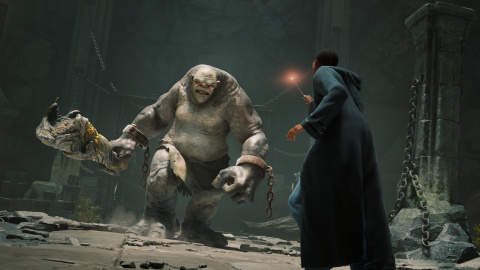 ---