After long, very long years of development, the massive Horizon Forbidden West project is about to be completed. The end of the tunnel for Guerrilla Games whose last title – precisely the first part of the saga – was released in 2017 all the same, leaving in its wake the possibility of being designed over five years … and inevitably, with the approach of the arrival of the software, the excitement is felt.
According to leaker and insider Tom Henderson, to whom we already owe a lot of sneak peeks, Sony is preparing one last treat about its big exclusive: a show or, at least, an event in February to present the beast in depth one last time.
This final presentation which could take the form of a State of Play or a similar event could even land on February 3. according to information from Tom Henderson, decidedly well informed. Moreover, he specifies that the show could in the process shed light on other upcoming PlayStation games, such as SIFU or Gran Turismo 7.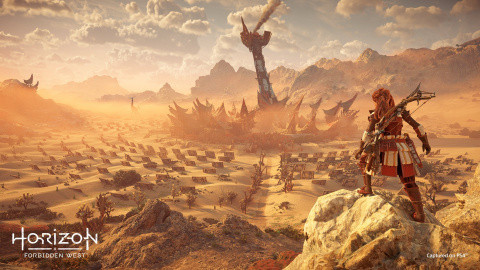 To support his theory in addition to his sources, Henderson says it's just Sony's habit of doing "final previews" for big games. : this was the case for Ratchet & Clank: Rift Apart or Ghost of Tsushima, for example. A big video to detail Horizon Forbidden West one last time would therefore not be illogical.
Recently, the title has already been exhibited with a number of explanatory videos: for example, the developers have illustrated the different tribes that the heroine Aloy will meet in the wasteland, or even the skill tree as well as numerous gameplay possibilities. Communication around the game thus begins to really increase, undeniably.
Remember that this massive open world will be available for owners of PS5 of course, but also of PS4 since the Dutch studio intends to bring its adventure to as many people as possible. Release scheduled for February 18, 2023.
By the way, let's underline the fresh announcement of a brand new Horizon game – yes, already – you can find the first video at this address.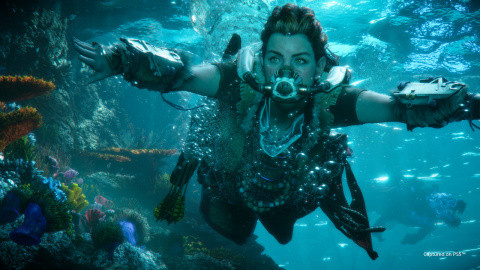 ---