Discover all the advantages of PlayStation Now
Discover or rediscover the episode that revolutionized the Grand Theft Auto saga, with reworked graphics and lighting effects. Direction Liberty City, a city where crime favors the daring, and to explore freely to the rhythm of a cult soundtrack. In Claude's shoes, do odd jobs for the city's worst thugs to make a fortune. A task far from easy!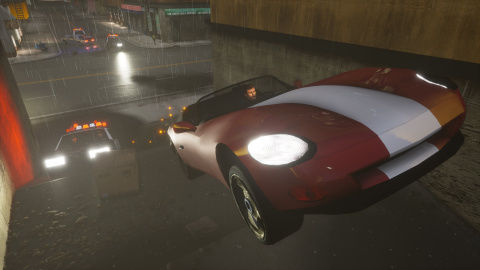 Do not miss this compilation including Final Fantasy X and its sequel in remastered version. Two iconic PS2 RPGs taking place in Spira, a world under attack by an entity called Sin. Play as Tidus, a Blitzball player unwillingly plunged into this universe and try to unravel the mysteries behind Sin's assaults. FFX-2 takes place two years after the events of the tenth part and revolves around the summoner Yuna become hunter of spheres (gems ​​of power).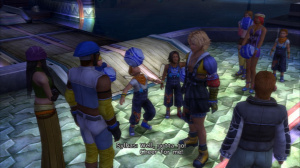 Far from a lazy adaptation, John Wick Hex delivers a hybrid gaming experience that perfectly transcribes the codes of the cinematographic saga from which it is inspired. The result is a strategic turn-based action game in which you camp the hitman played by Keanu Reeves. Using an arsenal with limited ammunition and your gun-fu skills, progress through the plot while taking advantage of the elements of the scenery to take cover at the right time.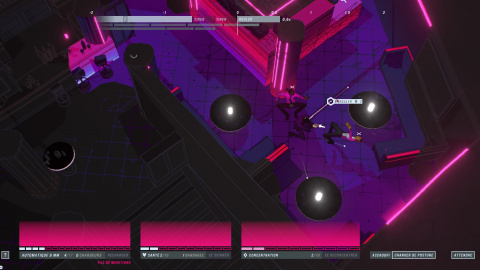 And that's not all: PlayStation Now subscribers can also discover Spitlings, an arcade title playable alone or in co-op up to 4 players. Your objective is to pop bubbles using your sharp teeth. A more difficult task than it seems.
PlayStation Now allows you to choose from Stream hundreds of PS4, PS3 and PS2 games from your PS4, PS5 or PC ; or download over 300 games to your console. Adventure, strategy and other multiplayer experiences are all at your fingertips.
Discover all the advantages of PlayStation Now