Horizon: Forbidden West is also more and more at the heart of the news thanks to Guerrilla Games, which presents the different factions, new images, or even the game mechanics. In principle, nobody has access to the game yet. game, but he it seems that a version of the game has been hacked via a PS4.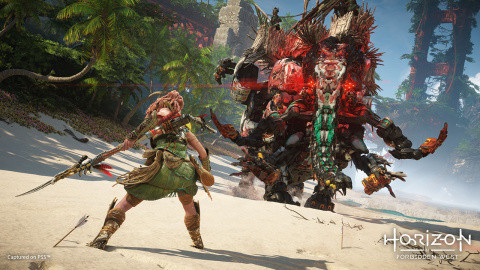 Thereby, images, as well as confidential information, are currently circulating on the Internet, and in particular on Reddit. They would come from a not final version, obtained via a cracked PlayStation 4. Faced with the influx of images and information, our colleagues from VGA looked into the subject and affirm that these are indeed elements from an authentic version, although incomplete, of the game.
Some elements, especially artistic ones, are probably missing, but most of the content would be present. In other words, and even if some of the accounts relaying this content have been suspended or deleted following copyright claims, It is possible that many spoilers will appear in our feeds in the coming days, although there is no indication that what leaked is currently on file-sharing sites.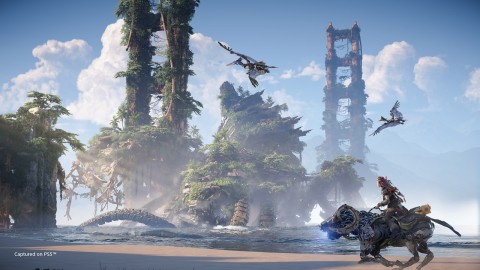 So if you're interested in the game and don't want to be spoiled, we cannot advise you too much to be extremely careful. This is not the first time that a studio belonging to Sony has been the victim of such a problem, since many images, videos and information related to The Last of Us Part II had circulated on the Internet before the game's release. by the way he not the only Horizon game in the pipes, because Sony took advantage of its presence at CES to unveil the characteristics of the PSVR 2, on which we will find a game of the license, called Horizon: Call of the Mountain.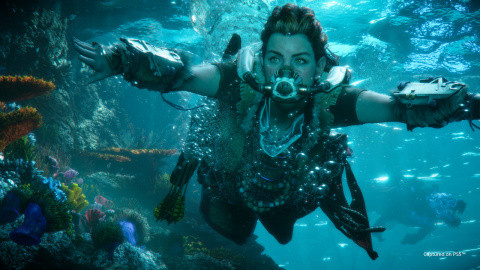 ---