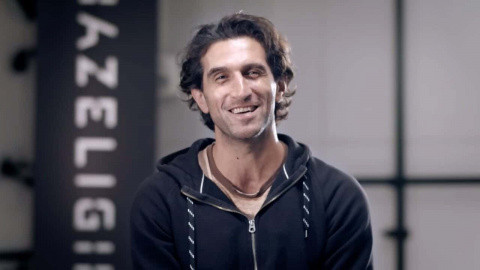 Well known for his positions, his gestures in front of the camera and A Way Out, Josef Fares recently gave an interview to the newspaper Washington Post following for the game of the year trophy that he received with his teams for It Takes Two during Game Awards. He obviously mentioned the work of his studio Hazelight, the cooperative and narrative aspect of the games produced there, but he also took a position on NFTs, which are seen, like the metavers, as a promising market for video games. A vision that Josef Fares does not share, who stays very attached to the artistic aspect games, despite the need for companies to generate profit:
Whatever decision you make in a game, when you have to adjust the design to make the player pay or be pressured to pay, that's wrong, if you ask me. If you ask a great CEO who runs a business, he'll say I'm stupid because businesses are all about making money. But I would still say no. For me, video games are an art.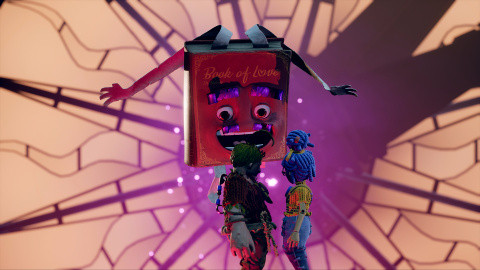 He also added that he preferred to "shoot himself in the knee" rather than integrating NFTs into its games. The discussion then turned to service games, those titles that regularly invite players to come back through unlockable / buyable cosmetics, battle passes, content updates or extensions. On the subject, he is less categorical, but he claims that Hazelight will never go into this. For him, the objective is first of all to get players to finish games they buy:
Live service? We will never do that. People can work with it, and I'm not saying replayability is bad for all games. I'm just saying that for the games that we make – the story-based games, most of the single-player games – we shouldn't be focusing on replayability, because that's not what it is. We already have a problem: People don't even finish Single Experience games, so why focus on replayability?
If he rejects the idea of ​​NFTs and that the game-service principle does not suit his studio's productions, he believes, however, that video games are generally heading for a better future.r, because the industry is gradually maturing. As of now, the studio's next production has not been revealed, but if you want to do It Takes Two, note that it is available on PC, PS4 and PS5, but that it is also part of the PC and Xbox Game Pass catalog.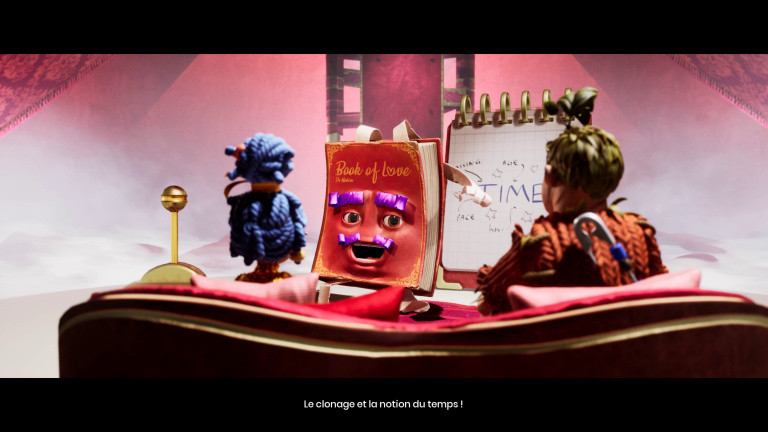 ---