Find your next gaming adventure on PlayStation Store!
While the God of War series generally relates to Greek mythology, the opus released in 2018 proposes to focus on a completely different universe. Indeed, it is with the Nordic myths that Kratos and Atreus are going to have to wrestle this time around for a game that everyone agreed when it arrived on PS4. A must, you have been warned!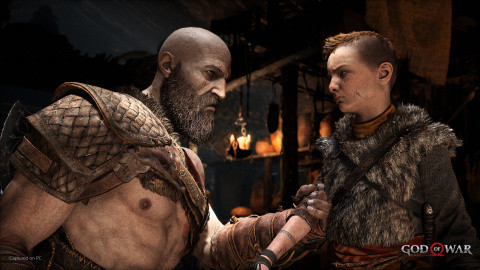 With its intense action, Jotun puts you in Thora's shoes, a Viking warrior who died in disreputable circumstances. It's up to you to prove to the gods that you are worthy of access to the grall … to Valhalla, sorry. Intelligent and efficient, Jotun makes you a true champion who fights against divine beings of exceptional proportions.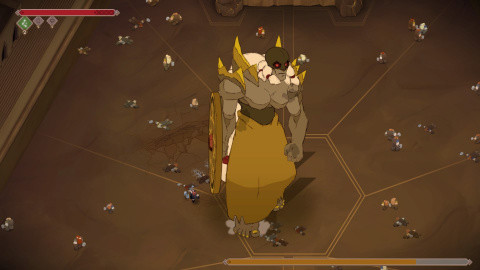 The Jotun invade Midgard, a land inspired by the Nordic countries. As king of the region, you must set the record straight in this Extremely effective Hack'n Slash action title. With its unique design, Jotun allows you to increase your abilities and your city in order to survive.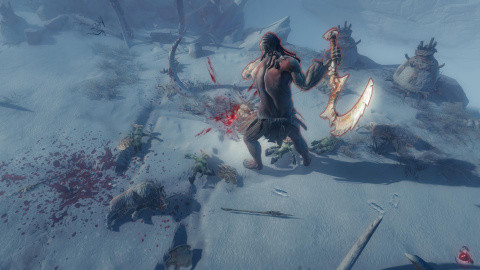 Eivor, a name you must know if you like the Viking universe. Indeed, Ubisoft brings its flagship saga to the land of Odin for a gigantic open world and spectacular clashes between mysticism and period violence. Your Viking Champion's quest will make him a survivor which will leave you with an indelible memory of a player.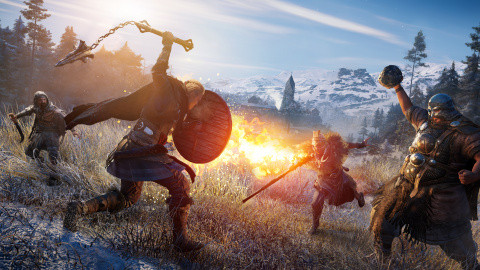 Tribes of Midgard allows you to explore a random map to find resources and manage to evolve your weapons, but not only … elements of survival, action and Rogue Lite, the title of Gearbox is a little gem to travel in cooperation to enjoy moments to share with others and avoid Ragnarök!