The smartphone is the essential tool of everyday life. It allows us to take photos, videos, communicate by message, voice or visual. He accompanies us in our gaming sessions, our walks on the internet. He guides us on foot, by car, and stores our train and plane tickets. a companion that has become indispensable.
This is why we have selected for you the best offers on smartphones for these winter sales 2023. All good, only good prices, for models renowned for their efficiency.
Find here a selection of the best offers on smartphones for the 2023 winter sales!
---
The least we can say is that this start of sales is not marked by the abundance of promotions on the side of Apple. Hoping that the next few days and the new markdowns will allow you to have more choices, here is the only slightly cool case you could find for the iPhone!
iPhone 12 Pro Max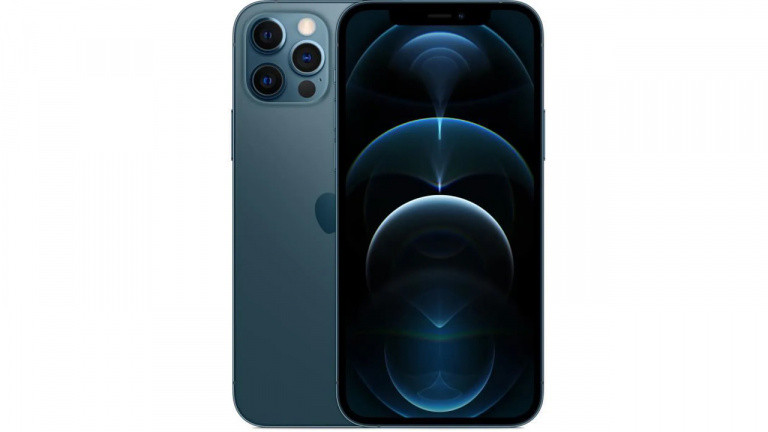 The iPhone 12 Pro Max is really a very beautiful object. As much for its finish, its screen quality, its very pleasant OS to use, it is often a more logical alternative to the best Android smartphones.
And for good reason, the iPhone 12 Pro Max has a large 6.7-inch screen accompanied by a homemade 14 Bionic chip. It is excellent in photos, perfect for video, and is more damn resistant with an autonomy that reaches 48 hours.
High-end requires, the iPhone 12 Pro Max is usually sold for €1,259. Cdiscount takes advantage of the sales to apply a reduction of €210. So you can buy it at 1049€. Not bad is not it ?
---
Let's start with the world leader in the mobile phone market: the Korean giant Samsung. From medium to very high-end, Samsung offers many models of smartphones of excellent quality. We have seen many promotions on the brand's phones, here are the ones we consider to be the best!
The recent Samsung Galaxy S21 5G on sale at a super price for the sales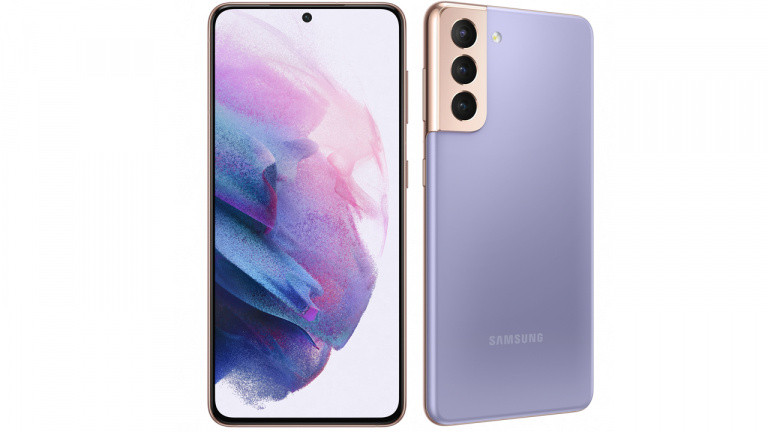 A real reference at Samsung, the S21 takes advantage of the sales to offer us very attractive prices, enough to make this S21 an excellent deal. Equipped with one of the best photo systems on the market, with 3 rear sensors, the S21 is the king of both portraits and night shots. It is also very efficient in video, its SnapDragon processor being one of the best of the moment.
Finally, a word on its 6.2-inch AmoLED screen, clocked at 120 Hz for the greatest pleasure of your eyes.
The Galaxy S21 takes advantage of the winter 2023 sales to display at its best price. It thus benefits from a reduction of 24% at Darty and goes from 859€ to 649€.
---
The Samsung Galaxy S20 FE at a great price
Here is a very nice offer on the Galaxy S20 FE, mid-range from Samsung which, in addition to providing great performance, is offered here at a great price. It is also the whole spirit of this Galay FE to offer the full experience of the Galaxy S range at a competitive price.
Indeed, we are treated here to a large 6.5-inch 120Hz OLED screen with the excellent Snapdragon 865 chip and three high-performance photo sensors on the back. The kind of smartphone at ease, in photo and video, to browse the internet and social networks, all with great fluidity.
The Galaxy S20 FE is sold today with a 20% discount on its usual price during the winter sales, at Darty, and can therefore be purchased for €449. An excellent price for an excellent smartphone..
---
The super-powerful Samsung Galaxy S21 Ultra is down in price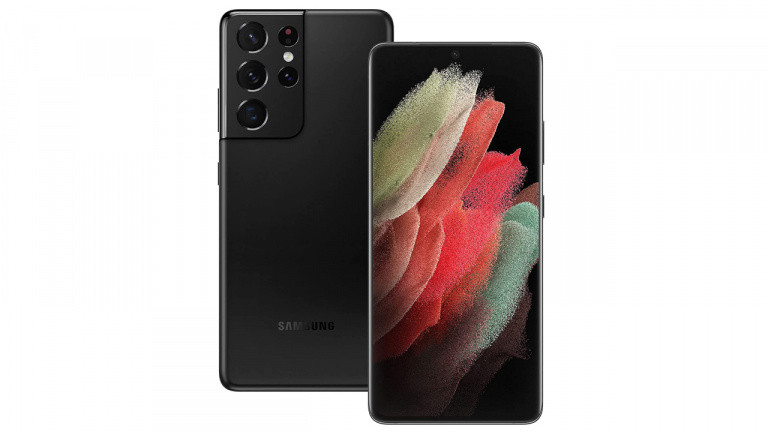 And if you offer yourself what is best today in terms of smartphone? This is the proposal that RueDuCommerce makes to us with an offer on the S21 Ultra, the most successful smartphone in the Samsung range and which benefits from both a very elaborate design and cutting-edge technology at all levels. .
6.8-inch 120 Hz AmoLED screen for unparalleled user comfort, Exynos 2100 chip and 4 rear photo sensors for perfect shots in all circumstances. When you're ready to spend more than €900 on a smartphone, you're looking for the best, whether in terms of screen, design, performance or photography. In this "very high-end" category, the Galaxy S1 Ultra is very well positioned.
Usually sold at a price of €1,259, the Galaxy S21 Ultra is not within the reach of all budgets. However, the 2023 winter sales are an opportunity to take advantage of a 21% reduction at Rue du Commerce, which lowers its price to €999.
---
Xiaomi is making a name for itself among the best manufacturers of Android smartphones with very high performance levels for prices that very often remain ultra-competitive. And during the sales, the price gap between Xiamoi and other big brands is often widened, giving rise to some great opportunities like the ones we have selected for you.
A new smartphone for cheap: the Xiaomi Redmi Note 9 Pro + the Mi Smart Band connected bracelet combined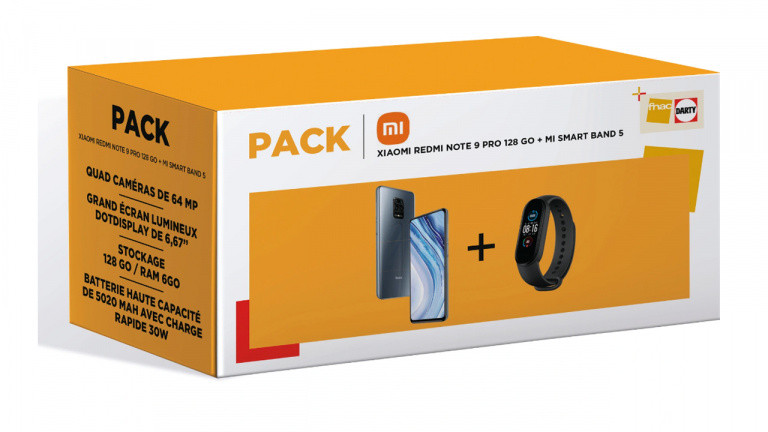 A smartphone and a connected watch, it's just the ideal combo to know when you have notifications, messages, without even having to put your eyes on a screen. Thus, the offer offered today consists of a Redmi Note 9 Pro smartphone and a connected Mi Smart Band watch. On the smartphone side, a 6.67-inch screen awaits you, with a Snapdragon 720G chip and four sensors on the back.
The bracelet will offer you sports monitoring but also a notification reminder. This pack exclusively sold at Fnac/Darty is at a very good price during the sales. It benefits from a reduction of 44% and goes from 349€ to 199€. A pretty crazy price, which can only invite you to fall for this set.
---
5G for cheap with the Xiaomi Mi 11 Lite smartphone on sale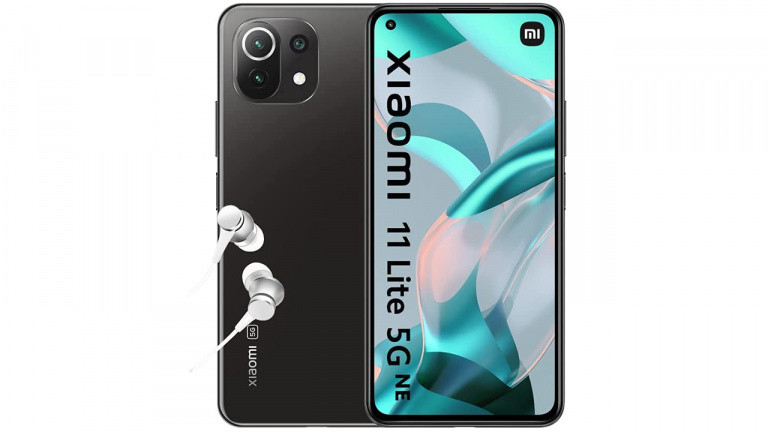 The Mi 11 range at Xiaomi is particularly popular. The terminals are well equipped, offer a beautiful design and a quality screen. They are above all very versatile smartphones, both comfortable for photography and for video games.
The current offer is for a Mi 11 Lite 5G smartphone, featuring a 6.5-inch AMOLED screen and a Snapdragon 778G chip. On the photo side, you can count on three sensors on the back, including a main 64-megapixel one.
Amazon is taking advantage of the 2023 winter sales to lower the price of the Xiaomi Mi 11 Lite. Usually sold for €399, it loses €50 and is currently trading at €349. A very good value for money.
---
The Sony Xperia 5 III smartphone: crazy quality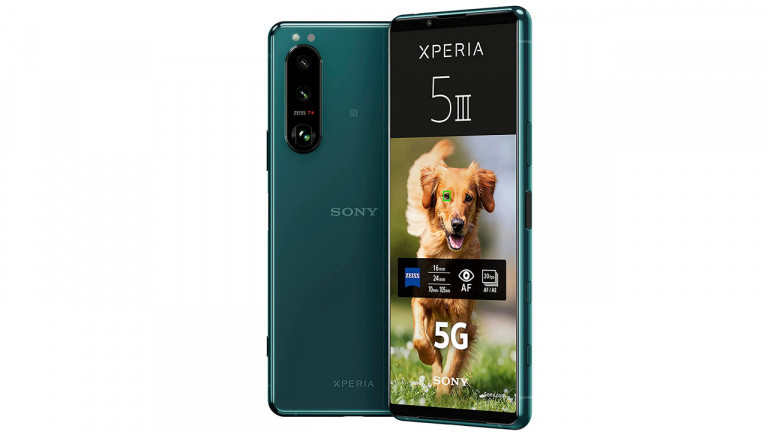 The strength of Sony products often lies in their finish, a notch above that of its competitors. Thus, the Xperia brand is often placed at the top of the range in Android, with excellent quality of photo taking and video processing. A habit with the Japanese manufacturer.
The Sony Xperia 5 III is no exception to the rule and offers a 6.1-inch OLED panel in 21:9 format (more elongated than 16:9) at 120 Hz. On the photo side, Sony is a specialist and equips its smartphone 3 sensors of excellent quality, plus a whole bunch of "pro" settings.
This Xperia 5 III smartphone is usually sold for €999. Amazon offers a 15% discount, which brings its price down to €849.
---
The too neglected Oppo Find X3 Lite is on sale with a pair of wireless headphones!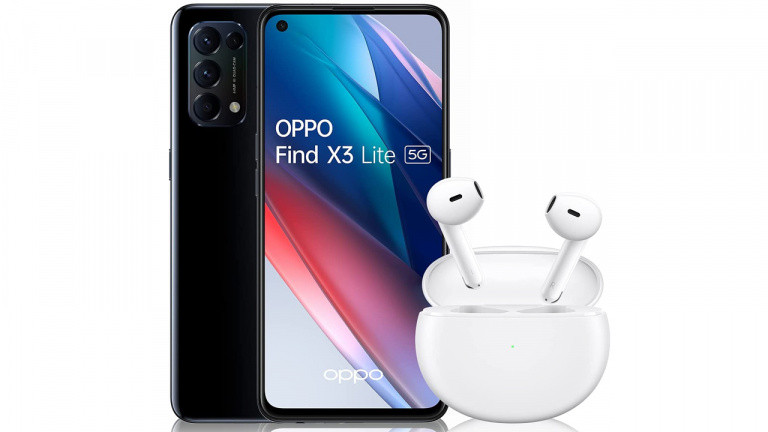 Oppo is making strong progress in the smartphone market with an offer of products at low prices but with performances that are increasingly approaching models from major manufacturers. The prices are all the more attractive when the offer is accompanied by a pair of "AirPods-style" wireless headphones.
The Oppo Find X 3 Lite is a very nice 5G smartphone that offers a 6.4-inch OLED screen clocked at 90Hz, a Snapdragon 765G chip, very fast charging and 4 photo sensors on the back. In addition, there are "true wireless" earphones that are splash-resistant and perfect for practicing sports.
This pack is usually offered at 479€ but the winter sales are the occasion of a small discount at Amazon, which applies a reduction of 80€. The set is therefore offered at 399 €. Nice deal.
---
What is the date of the 2023 winter sales on the internet?
The 2023 winter sales take place from Wednesday January 12 from 8 a.m. and end on Tuesday February 8 at 11:59 p.m. The winter sales will therefore allow you to take advantage of numerous reductions, promotions, rebates and slashed prices for 4 weeks.
Up to how much discount can we have during the winter sales 2023?
Winter sales can offer up to -70% discounts on certain products and equipment! On average, there are promotions on a range of 20 to 40%. Now is a great time to save money! In addition, if you have discount coupons aside, see gift cards obtained at Christmas, there is a way to make great price reductions on your favorite products during these winter sales 2023.
Which stores will participate in the 2023 winter sales?
The most well-known brands participate. Thus, we find Amazon, Cdiscount, Fnac, Darty, Baker, Micromania-Zing, Culture, E.Leclerc, Orange, Red by SFR, Shopping street, SFR, Sound-Video, Zavvi… You will thus have the benefit of choice and will be able to take advantage of the many promotions and reductions at all of these merchants for these winter sales 2023.