SHIELD Experience 9.0 is an update deployed by Nvidia on January 12, 2023, which enables all models of Shield TV, even the first models of 2015, to pass under Android 11.
The owners of Shield TV had been forced to do without the latest iteration of the Android operating system. Indeed, Nvidia had decided to do without Android 10, leaving Shield TV users on Android 9. This time, the manufacturer deploys a update allowing everyone to switch to Android 11, whatever the generation of your Shield TV.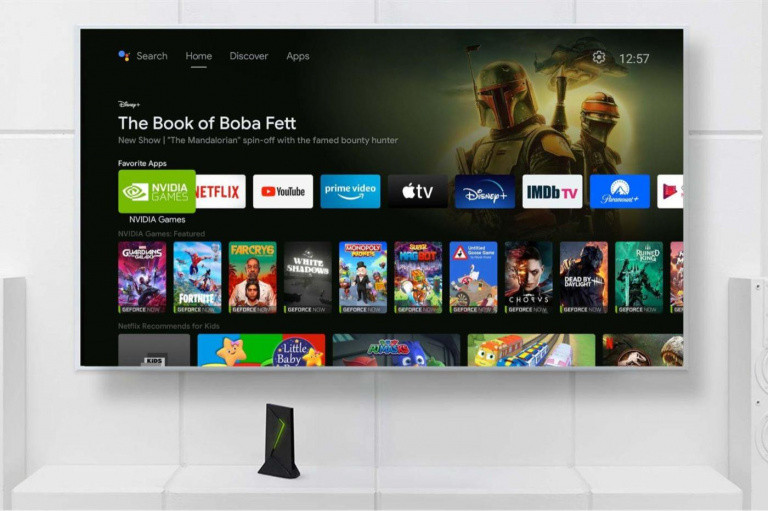 This update adds various features to your Shield TV. With the Gboard keyboard update, which now allows you to use the google assistant, we can see that Shield TV is now aligned with the standards of Android and Smart TV boxes. Other new features and improvements should be noted:
The SHIELD Experience 9.0 update is available on all Shield TV models since January 12.