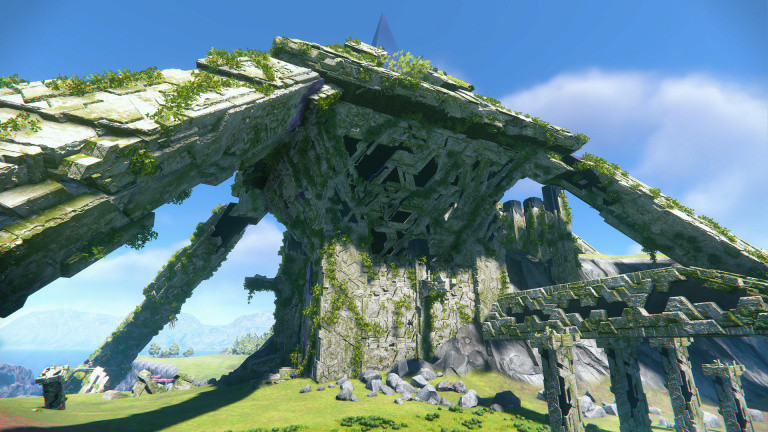 The blue hedgehog was in the spotlight at the Game Awards 2023. In addition to a trailer for the next film in his image, Sonic had the opportunity to show us the next game planned by Sega and the Sonic Team: Sonic Frontiers. The new opus, known until now under the code name Sonic Rangers, will be in 3D and visibly in an open world.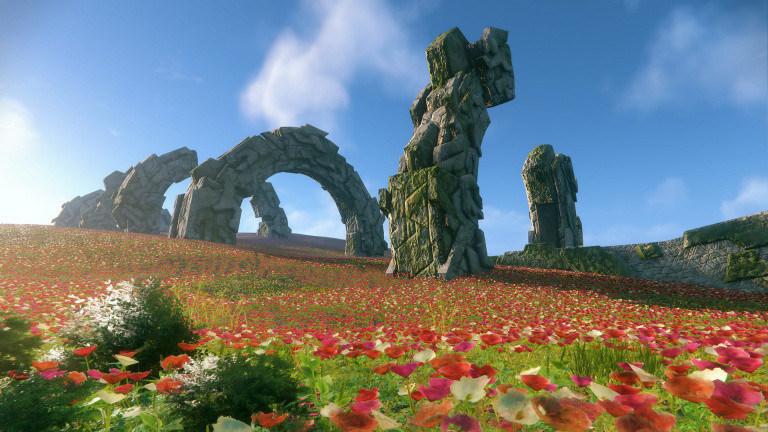 We have relatively little information on the game at the moment, given that it due out in a year. We at least know that it will be a open-world with several types of environments as seen in the trailer. We discover the graphics engine that frankly pays tribute to the creations of the artists of the Sonic Team. Sonic's design itself also seems to appeal to gamers on social media.
These fans are referring to two games acclaimed for their graphics among Sonic 3D games, although released two generations back: Sonic Unleashed and Sonic and the Dark Knight. However, the games had not marked everyone, beyond their graphics.
Sonic Unleashed intro cutscene (2008)
In the description of Sonic Frontiers on YouTube and on Steam we can read:
Worlds will collide in the all-new Sonic the Hedgehog adventure. Rush towards new heights and discover the joys of speed in a free zone, a completely new experience. Face powerful enemies while crossing the landscapes of Starfall Islands, sparse with forests, waterfalls, deserts and many more! Travel to a new universe.
The Sonic's storylines have rarely been very deep, as in the majority of platform games (Mario, we also think of you). This has never been a problem for fans given that the basis of Sonic and competing games is obviously the gameplay, which, when properly balanced and fun, carries us through hours of play. It seems however that this time, in addition to magnificent environments, a gameplay that we hope to be well-known and a original structure for the series with this open world dotted with challenges and bosses to face, we also innovate in the scenario. Indeed, as our colleague from Game One Kayane, Sonic Frontiers was written by Ian Flynn, a man fans know for having writes particularly successful Sonic comics. With this new world, Starfall Islands, carried by a story written by a recognized author, we can expect the screenplay to be different from a simple: "Eggman has locked up animals, quickly save them!". And maybe therefore a scenario a little deeper than usual!
Sonic Frontiers had the right to a new trailer and in addition to being an open world, we learned that the story of this episode is written by Ian Flynn, who fans will recognize as the author of many of the best comics. Sonic released so far!

Frontiers will be released at the end of 2023! pic.twitter.com/zXEwiqwPx6

– Kayane (@Kayane) December 10, 2023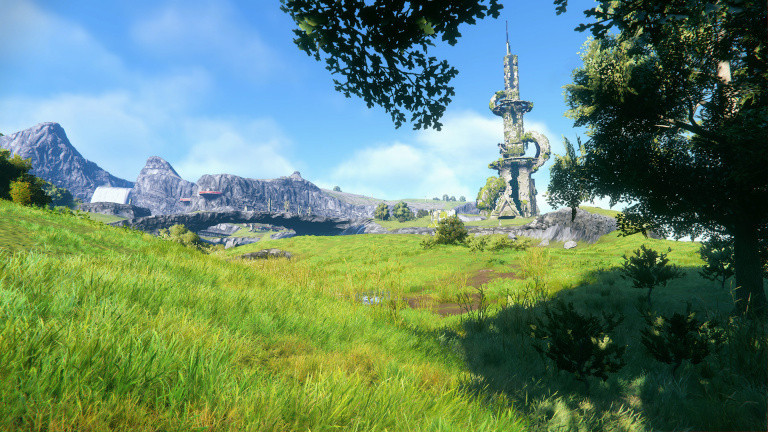 Sonic Frontiers will be released at the end of 2023 on PC, PS5, PS4, Xbox Series, Xbox One, and Nintendo Switch.
To read next: