The Matrix Awakens is indeed a technological demo accompanying the release of the highly anticipated (to put it mildly) Matrix Ressurections, the fourth feature film in the franchise imagined in 1999 by the Wachowskis. To benefit everyone, the developers have chosen the Game Awards 2023 to announce the arrival, on new generation consoles, of this interactive experience. Completely free, the demo can be downloaded on PlayStation 5 and Xbox Series X / S.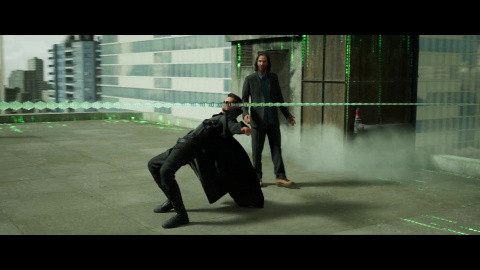 As we know, Unreal Engine 5 will allow creators to go even further in terms of realism, but we could hardly imagine such photorealism. In the video presented at Geoff Keighley's ceremony, players were able to experience Keanu Reeves' digital counterpart and the result is simply stunning. While the demo sequences are scripted, the rendering is definitely worth a look. Technically, the whole is impressive and leaves you wondering about the games that will emerge using this engine. Whether it's the characters, physics, special effects or level of detail, Unreal Engine 5 is a big hit! The Matrix Awakens is a real eye-catcher, with a thrilling chase, shooting phases (reminiscent of '90s shooters like Virtua Cop or Time Crisis) and a host of shocking scenes. We can then enjoy different scenes that say a lot about the technological evolution of recent years.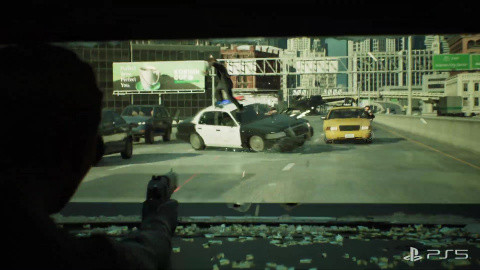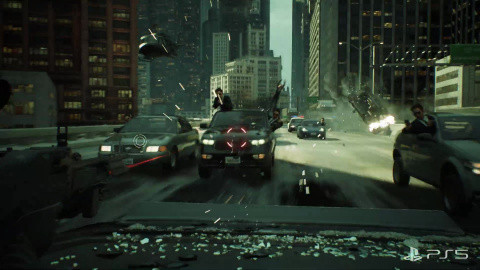 If you want to impress your eyes and ears, now is the time!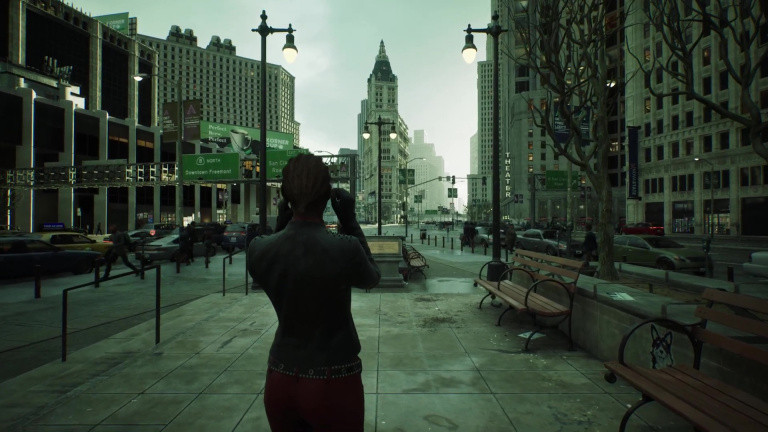 Find all the announcements and the 2023 Game Awards winners here!