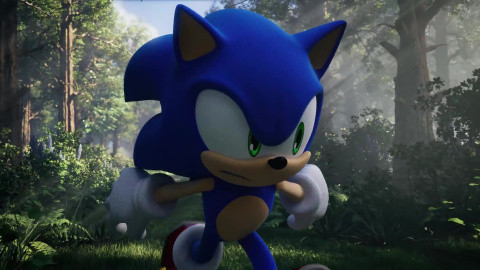 Another year to wait before seeing the arrival of Sonic Frontiers, the new adventure of our favorite Hedgehog produced by the Sonic Team. This new title marks a break in style with its predecessors, since it is an open world game, a first for a saga known for its platforms. In recent months, only the trailer has been able to give us a taste of what the game world looks like, but the latest news released about Sonic Frontiers allows us to glean information on the characters that will roam. The map of the world.
Earlier this year, we learned that Roger Craig Smith, the final voice of Sonic the Hedgehog, would be stepping down from the role, much to the surprise of many fans, especially as 2023 marked the franchise's 30th anniversary.. The mascot of Sega could however continue to be embodied by Roger Craig Smith, until the revelation of Sonic Frontiers by Sonic Central. As part of a stream on Sonic the Hedgehog's official YouTube channel, it was further mentioned that Colleen O'Shaughnessey will always lend his voice to the character of Tails while Mike Pollock has also been confirmed to double as Dr. Eggman again.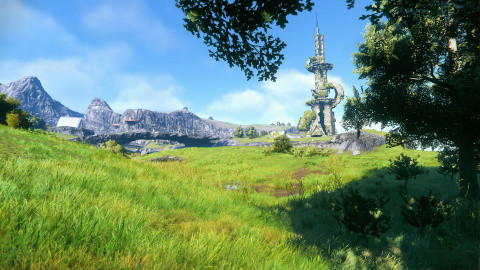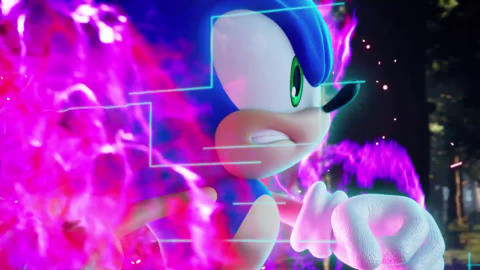 This confirmation of the voice casting allows to know some of the characters who will be in Sonic Frontiers. Sonic and Eggman were confirmed during a plot summary for the game, but Tails has yet to be seen. This means that Sonic's friend is sure to appear one way or another. Finally, Cindy Robinson indicated to have lent her voice to the character of Amy Rose in the trailer released during the Game Awards, which suggests her presence in Sonic Frontiers.
The stream presenter also said that other news from Frontiers will mark "the surprise of next year", enough to hint at new revelations about a title about which little is known yet and which should see the light of day on PC, PS4, PS5, Switch, Xbox One and Xbox Series X / S at the end of 2023.