Immerse yourself in the world of Halo Infinite, published by Xbox Games Studio and developed by 343 Industries, in this first-person shooter set in an open-world and offering combat and exploration in an explosive recipe. Find in this guide the first part of our complete walkthrough of Halo Infinite.
This guide is currently being written and will be completed in the coming days.
The open world of Halo Infinite holds many secrets and can sometimes test your reflexes with thrilling boss battles. We will try to support you in our comprehensive campaign guide to pass the most difficult passages while guiding you towards the many collectibles to find during the campaign.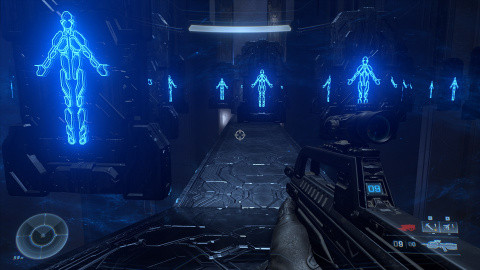 Halo Infinite is full of collectibles of all kinds. Since Spartan Mods and Mjolnir Armories are directly indicated on your map, we are focusing here on secrets that are more difficult to find. The audio files allow you to deepen the history of the game and are scattered all over the place. Also, restart a new game by activating Skulls, these objects hidden in the open world are difficult to find and especially to reach. Find our complete guide to the different collectibles of Halo Infinite.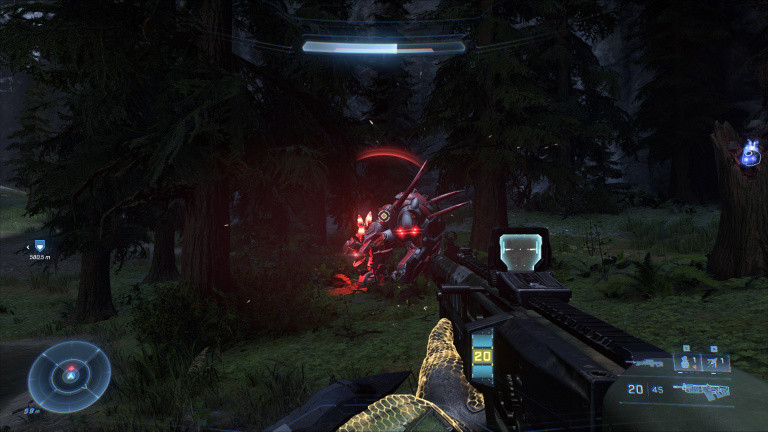 Halo Infinite Complete Solution Summary