Some Call of Duty: Warzone issues are specific to Caldera, such as specific areas that players can use to save time or eliminate opponents, others are more global, for example with messages announcing maintenance non-existent or lower XP gains than they should be.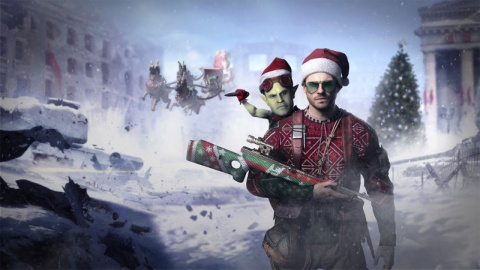 The Raven Software teams are working to correct them, and for this, have organized, like others, a Trello, making it possible to monitor the taking into account of problems, detection of unseen bugs, events, and patch planning. Among the problems most often noted by players, we find the bug causing the controllers to disconnect in full game on console. A concern all the more embarrassing as it seems impossible to reactivate the controller without leaving the game In progress. The bug was noted at the launch of season 1 of Call of Duty Warzone Pacific, and integrated into Trello from December 10, a sign that the hours of the problem are numbered. Since then, players have been waiting for a fix to be deployed.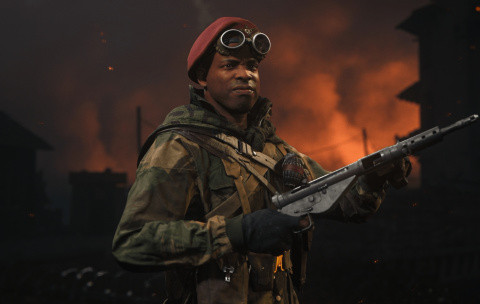 The latter should soon arrive, since by consulting the map dedicated to this bug, we discover that a "fix scheduled" label has been added. However, the upload date of the patch has not yet been revealed. Several other problems will also be corrected in the next patches. Among these, we find the concern specific to Xbox consoles preventing non-Xbox Live Gold players from signing in, the one causing performance problems on PlayStation consoles, or sound bugs causing perception problems during matches.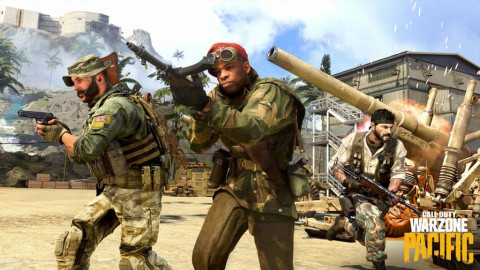 ---