Shortly after the release of Season 2 on Netflix, we learned that the third burst of episodes already appeared to be on the right track. It must be said that the very good results displayed by the series, going so far as to compete with the phenomenon Squid Game, gave the teams in the series a very good reason to take it to the next level.
However, the second season of The witcher has raised many debates following its release. Often in this type of production, teams make decisions that may upset some fans, the producer Lauren S. Hissrich is aware of this and does not hesitate to speak up to explain the choices of the production teams. Therefore, the continuation of the adventures of Geralt, Ciri, Yennefer and others is already questioning, but a primordial question emerges from all this and it concerns the date, or at least the window, of exit.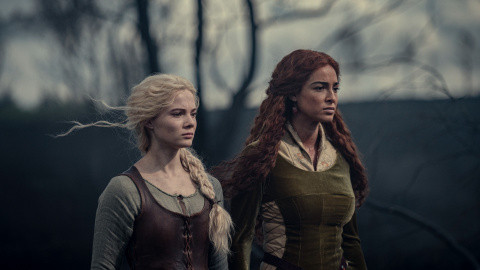 Solicited by many interviews, both margin of the launch of season 2 of The witcher that afterwards, the producer Lauren S. Hissrich is not the type to let the worms out of the nose so easily. The subject of Season 3 is one that she weighs her words carefully. For the moment, the producer has been satisfied with only a few comments on the rest of the series.
At present, season 3 is only in its initial stages of development. Still according to her, the script writing process has just been completed which implies that the approaches to directors and actors have not yet or have barely started. As a result, Lauren S. Hissrich refuses to give a date about the start of filming, but the first indiscretions have recently been found on the web.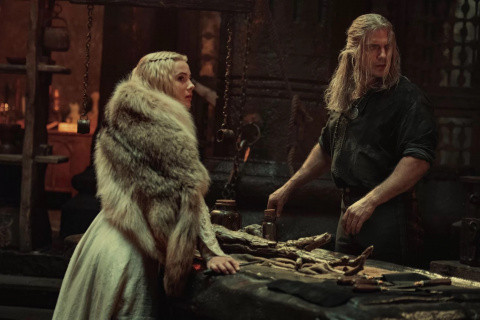 It seems that the pre-production of season 3 begins as early as this month and that filming will start from March 2023, according to the media Redanian Intelligence. However, none of this is set in stone and is subject to change for a variety of reasons. Because of this, it is difficult to establish a release window for Season 3., especially since the shooting of season 2 paid the price for the pandemic, but let's hope that the next shooting takes place with less hitches.
To fill the wait, fans will still be able to jump on the prequel series, Blood Origin, which recently unveiled in a first trailer showcasing his elven universe.