Free to play on the Epic Games Store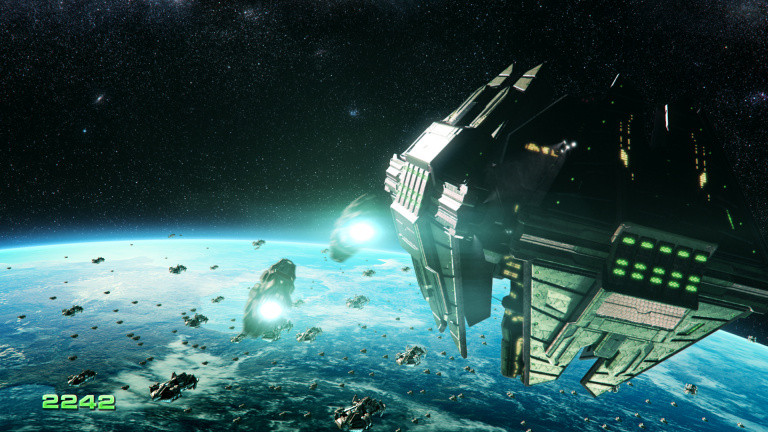 Free games on Xbox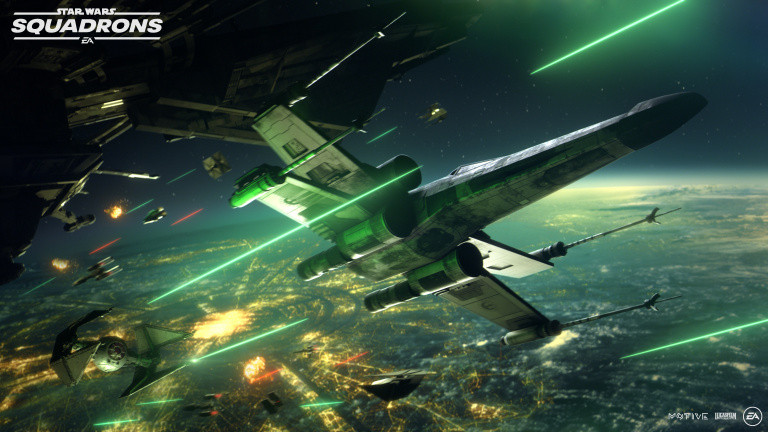 ---
Playstation Plus
If you are a PS+ subscriber, don't forget to get your "free" games for the month of January 2023. So we have for this new batch the very nice (and muddy) racing game DiRT 5 on PS4/PS5, the very nice FPS cooperation Deep Rock Galactic on PS4/PS5 and, finally, the Japanese action-RPG Persona 5 Strikers, the direct sequel to the J-RPG Persona 5.
As a reminder, if you have not yet subscribed to Sony's service, PS+ subscriptions are available from €8.99 by clicking here.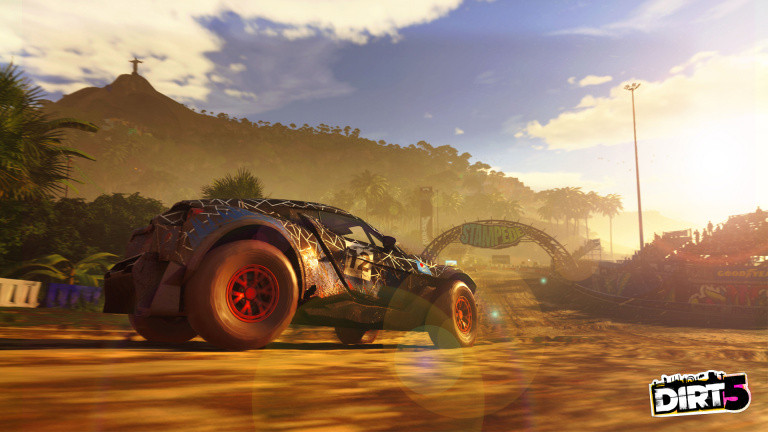 Xbox Live Gold
Microsoft is delivering a new slew of games to all Xbox Live Gold subscribers: until January 31, you can get your hands on the deliberately old-school 2D roguelite Neuroid and until January 15 (tomorrow) the top view shoot them up Radiant Silver Gun. Two other titles will land on Sunday, namely Space Invaders Infinity Gene and the RPG Aground.
And if you are not yet subscribed to Xbox Game Live Gold, it is over there that you can do it, if your heart tells you.
Xbox Game Pass for PC, Xbox and Cloud
The year 2023 is off to a really good start for all Xbox Game Pass subscribers (for a change): a plethora of games have been available for free for several days, namely the super compilation Mass Effect: Legendary Edition, the cartoonish FPS Embr and the excellent space adventure of'Outer Wilds. Something to take care of quietly, for sure.
Xbox Game Pass subscriptions are available here: Xbox Game Pass PC / Xbox Game Pass Xbox.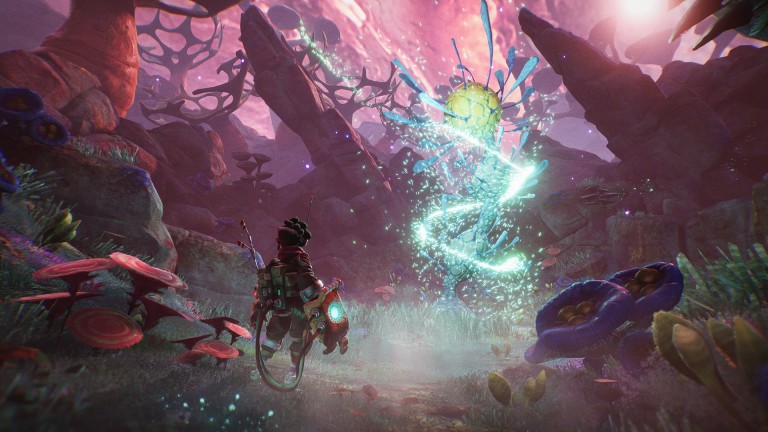 ---
Nintendo Switch Online
Subscribers to Nintendo's internet service can enjoy many games in the old-school catalog reserved for them. These are founding works such as the Super Mario Bros, Super Metroid or even Super Mario Kart. In a more current register, it is always possible to download "free" and to play to the battle royale Tetris 99 and Pac-Man 99, which are still as effective as ever.
If you are not a Nintendo Switch Online subscriber, the subscription starts at €7.99 here and Nintendo Credit can be purchased here here.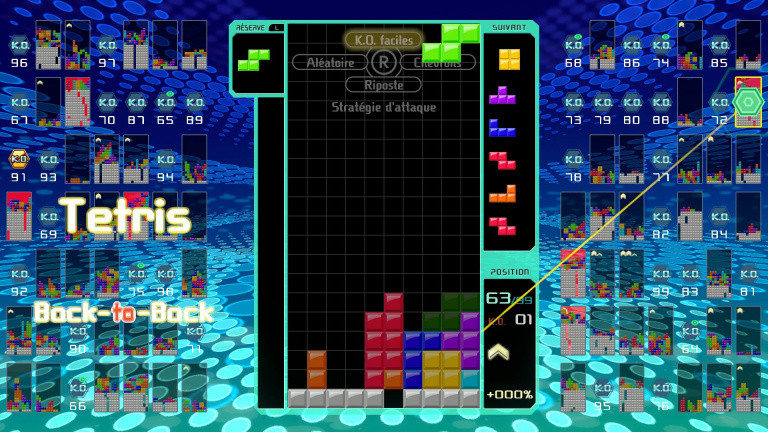 ---
The best PC game deals on Steam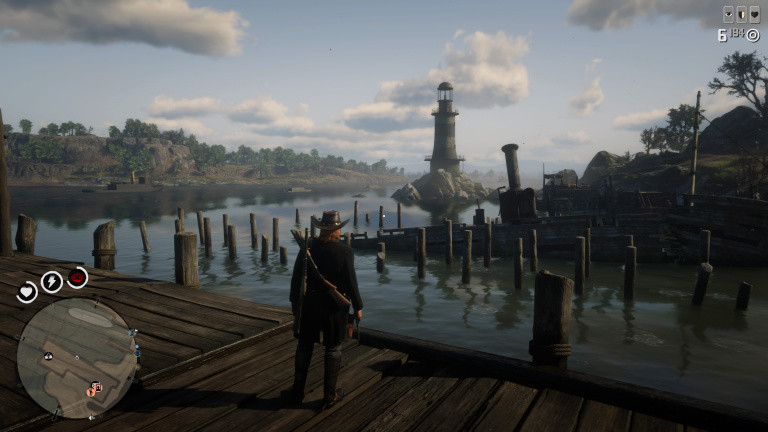 The best PC game deals on the Epic Games Store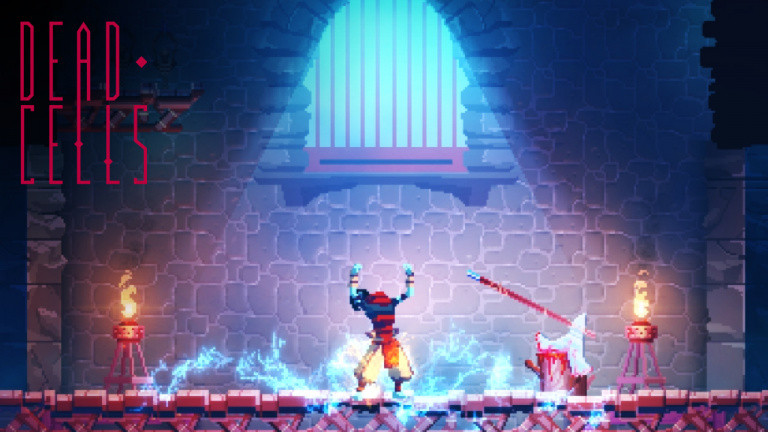 The best deals on PS4 and PS5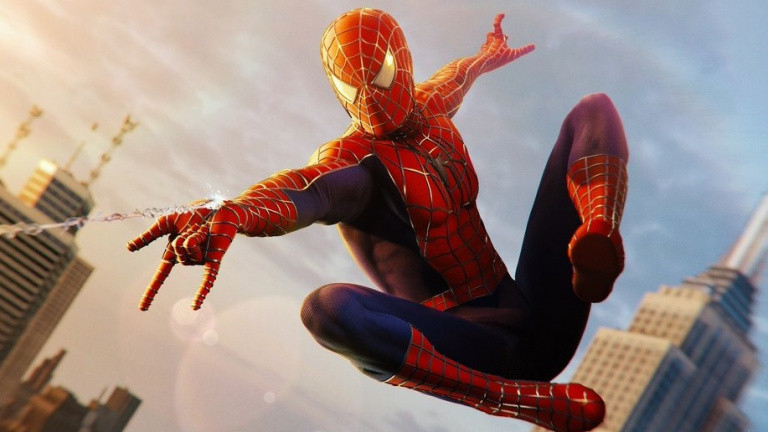 The best deals on Xbox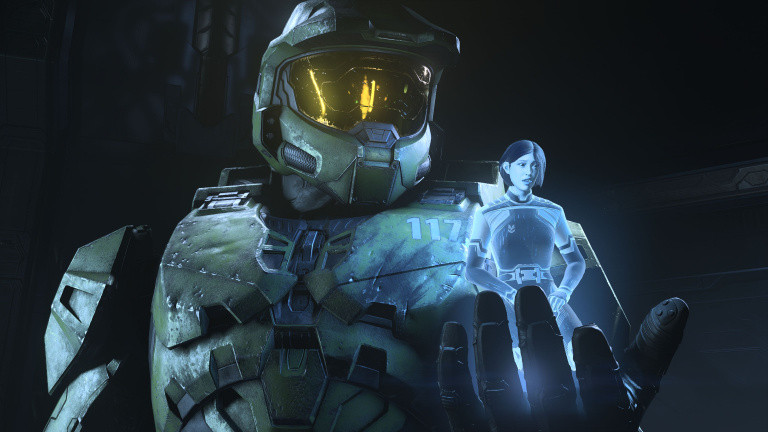 The best deals on Switch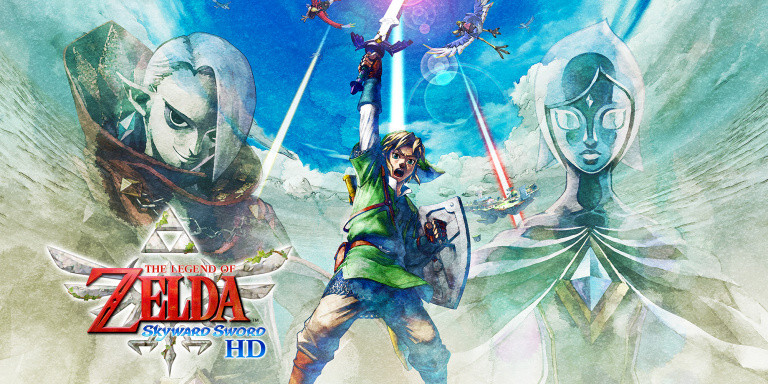 ---
On the pre-order side, some highly anticipated titles are listed at lower prices on some platforms.
PlayStation / Xbox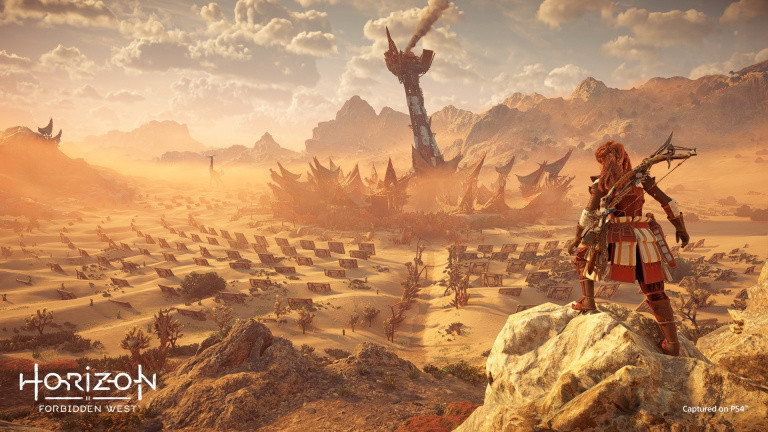 nintendo-switch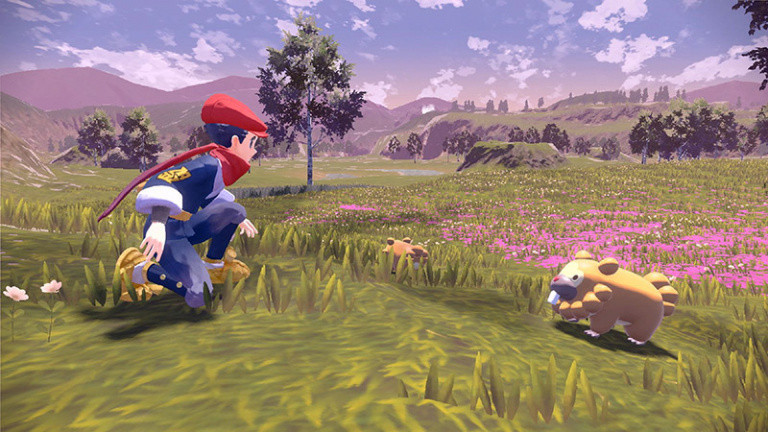 ---
Have a nice weekend everyone… and have a good game, above all!