In the absence of precise communication from Nintendo to the public, hard to imagine with the game in hand, even if the two videos broadcast have allowed us to discover some new features. But Gamereactor went to take a look at the world patent office (WIPO), and discovered some interesting elements, including some details on the game systems seen in the trailers. However, it is important to note that these are only registered patents, which means that Nintendo is protecting ideas, not that they will be used as presented or used at all.
The first patent filed for The Legend of Zelda: Breath of the Wild 2 concerns the ability for Link to cross a floor from below to end up on the other side. Instinctively, observers thought it was a fast travel option, located in very specific places, making it possible to reach the Heavens or to return to the floor of the cows. By observing the figures accompanying the patent, we realize that the capacity seems intended to work in various situations, and that its use requires fulfilling certain conditions. In other words, the fact of crossing the surface may well happen more often than we thought, and in a freer way.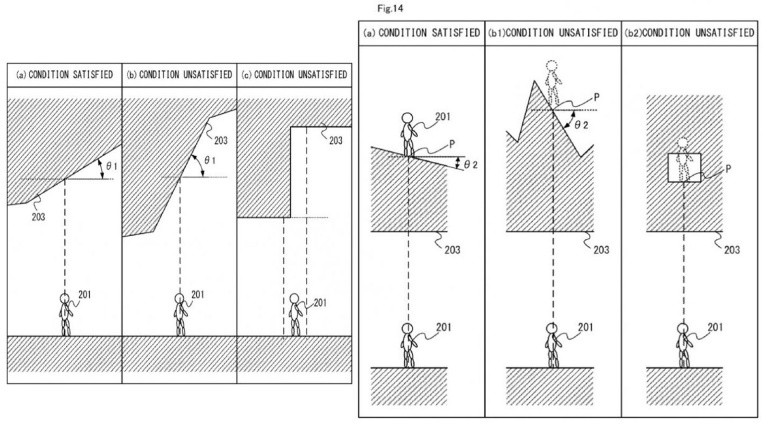 For its part, the second patent concerns the capacity, probably associated with the Sheikah tablet, allowing to go back in time by creating a link with an object. Thanks to the figures present, we realize that the object targeted by Link will go back in time in a movement opposite to the movement of the hero, and that a gauge will limit the distance and / or the time of use. If Nintendo confirms this skill, it is the door open to many new situations, both in the open world and in dungeons.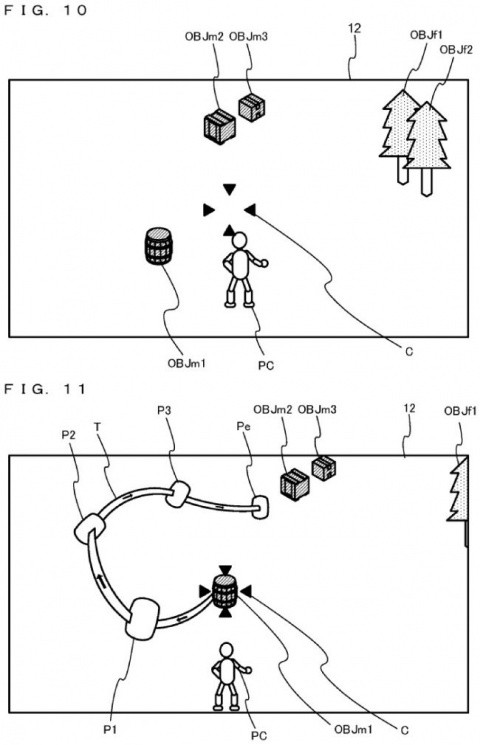 The third and last patent spotted by our colleagues is probably the most interesting and new of the three. It is about free fall, highlighted at the start of the second trailer, broadcast during Nintendo Direct at E3 2023. We discover in particular that Link could potentially adopt various postures during the fall, while turning, or while performing a dive. Besides, it could be able to use his bow in various positions. As you can see, Link could therefore put your back to the ground and shoot up arrow. This could offer particularly epic fights and challenges, but we will have to wait for Nintendo to give us details of the game's features to know exactly what we can do.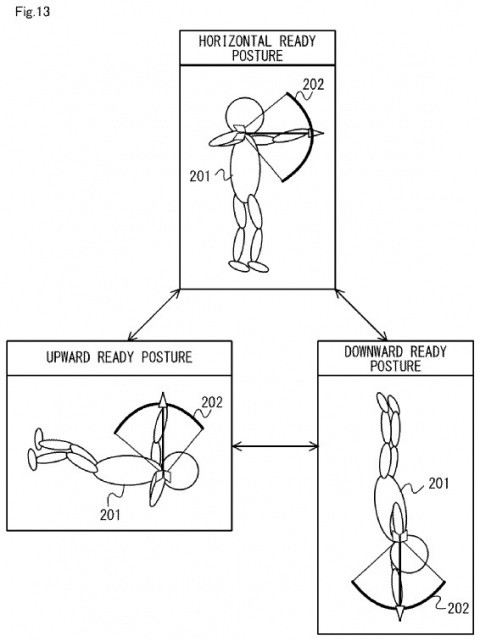 ---