To better understand what it is all about, let's go back to the end of February, when the March PS Plus games have been announced. On this occasion, it was discovered that Final Fantasy VII Remake would be included alongside Farpoint, Remnant: From the Ashes and Maquette. A surprise accompanied by disillusionment for owners of a PS5, who have learned that they could not upgrade this version of the game, even those wishing to take out the credit card.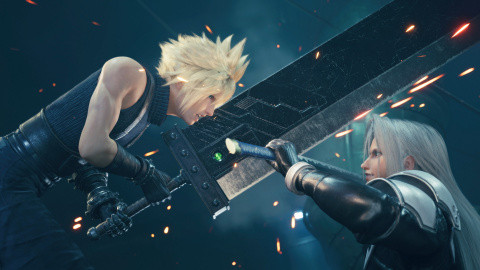 Let's go back to the current period, which includes an important change that will soon be made by Square Enix. Indeed, Starting Wednesday, December 22, PS5 players who have downloaded Final Fantasy VII Remake will be able to grab the upgrade for free. However, they will still have to spend their money to afford the Intermission DLC, dedicated to Yuffie. However, they will be able to do so at lower cost, since it will be offered with a temporary reduction of 25%, which should bring the price down to around 15 euros. The news is well received by some of the players, but others are much less satisfied.
Starting this Wednesday …

• PS Plus subscribers who previously redeemed @FinalFantasy VII Remake via @PlayStation Plus will be able to upgrade to the PS5 version of the game.

• Episode Intermission, the DLC featuring Yuffie Kisaragi, will be 25% off for a limited time! pic.twitter.com/mnkCIRR586

– FINAL FANTASY VII REMAKE (@finalfantasyvii) December 19, 2023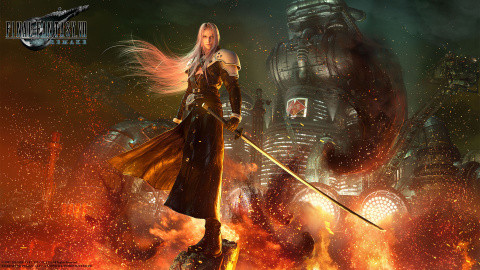 These players, fans of the license or of this opus in particular, are returned to the cashier to afford a version that allows you to benefit from the upgrade. They are therefore particularly annoyed by this about-face of Square Enix, who changed his mind many months later. "What a huge slap in the face. I had to buy it back because the plus version was not upgraded.", says a user below the tweet announcing the news.
Anyway, all players will be able to benefit from the improvements of this PS5 version of Final Fantasy VII, equipped with better lighting, much shorter loading times, or the addition of a difficulty setting additional. For his part, the PC version of the game has also caused a lot of talk. Its price of € 79.99 on the Epic Games Store has triggered the ire of players, also unhappy with the low number of graphics options offered by this new version.
---