Announced during the Japanese version of Nintendo Direct last September, the Definitive Edition of Breath of the Wild hit Japanese lands on October 8th. Available for the rather correct sum of 8,980 yen excluding tax, it of course includes the original game along with its various DLCs (Ode aux Prodiges and Les Eprousses Légendaires.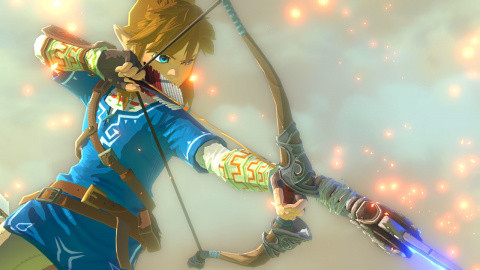 And since good news never comes alone, Splatoon 2 was offered the same day a Definitive Edition, including its DLC Octo Expansion.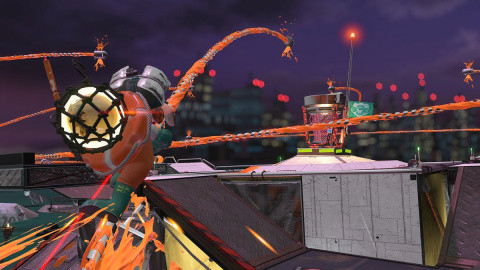 In view of the popularity of these two titles, some could hope for the arrival of a similar Edition in the West. Well, this hope may well not be so in vain.
According to the insider @ SamusHunter2, the export on our lands of these more complete versions would be under discussion. The production of these new units would indeed be facilitated by the development of 32GB cartridges, until now in the minority.
A "Definitive Edition" of Splatoon 2 and Zelda BotW were released in Japan this month, there are discussions for a Western release in the coming months. One title though that should also be scheduled for 2023 is Xenoblade Chronicle 2 + Torna, thanks to the use of 32GB cartridges. https://t.co/zNnZodxw0i pic.twitter.com/vPEC7WO97c

– Samus Hunter | Nintendo Leak and News Inside (@ SamusHunter2) November 7, 2023
As usual with leaks, it's important to be careful not to take what is said at face value. Especially since until now the DLC included in these Definitive Editions were not present directly on the cartridges. They indeed took the form of codes to be entered on his console.
However, the idea is far from being completely crazy. It would allow new players to embark on these two comprehensive and landmark adventures of the Nintendo Switch, and at a lower cost. Not to mention that they are both waiting for their suites, announced for 2023. To be continued…