Released in March 2017, Zelda Breath of the Wild immediately established itself as one of the best episodes of the saga, if not the most successful for some : With a gameplay based on freedom, an intelligent level design and an eye-catching atmosphere, Nintendo has done very, very hard. And the sales are a clear testament to the public interest.
One of its big assets, it is also this impressive universe, sublimated by a high-level artistic direction which is supported by cel-shading : this technique aiming to bring a cartoon aspect, almost drawn, allows Hyrule and its inhabitants to benefit from a unique cachet. But without, that's another story.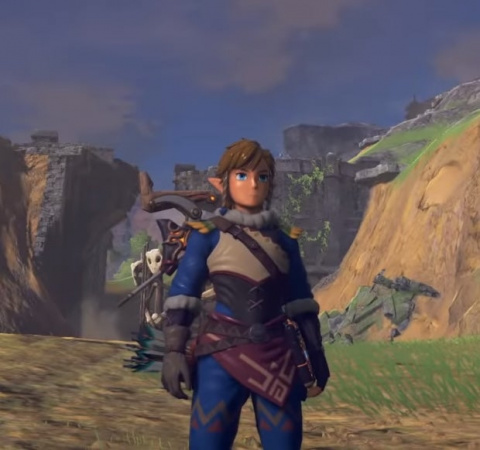 It would therefore seem that a glitch makes it possible to deactivate this cel-shading aspect: by staying and zooming in on an alcove, located in the rock above a bridge, a player realized that the graphic aspect in question … Disappeared. As often, once the hide-and-seek has been removed, the reality is quite different and the characters then resemble almost plasticized, smooth and shiny figurines. A bug that frankly amuses the community, who then gives it to their heart's content and offers many pictures, to find below. A user even managed to deliver screenshots outside the wall very recently.
Cel-shading will of course be back for the sequel to Zelda Breath of the Wild, which should land next year and whose last trailer can be viewed at this address. Well used, it is obviously a perfect makeup to cover some technical delays – the Borderlands saga knows something about it – while having a real artistic added value, not to neglect.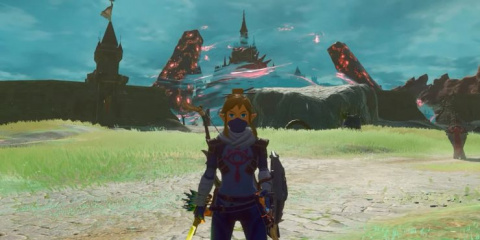 ---