STALKER 2: The Heart of Chernobyl, which will be among the first games on the market to run under Unreal Engine 5, will take players to the Chernobyl Exclusion Zone. Twenty years after the original disaster, a second explosion plunged the area into chaos, creating anomalies and misshapen creatures. However, a few intrepid adventurers decide to go explore it all, and come away with precious artifacts. Open world, ultra-detailed graphics and a non-linear story are just some of the promises made by developers, but an ad may make you cringe.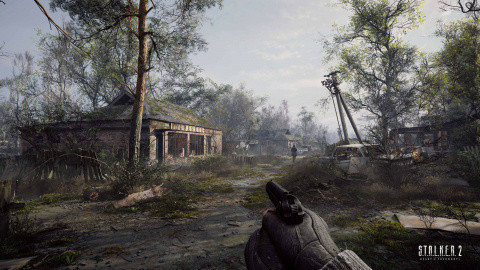 Indeed, GSC Game World announced today that the title would integrate NFTs, namely unique digital objects, whose authenticity is verified by the blockchain, a dematerialized, decentralized, and tamper-proof account book. STALKER 2 therefore follows suit Ubisoft and its Quartz program, not well received by the public and some of the employees, but also Peter Molyneux, whose new Legacy project works around these elements. With STALKER Metaverse, GSC intends to sell players pieces of the game, including digital objects, which will not, however, give no additional benefit during the game. The first detailed initiative concerns the creation of NPCs, which will be based on the faces of the players from photogrammetric data.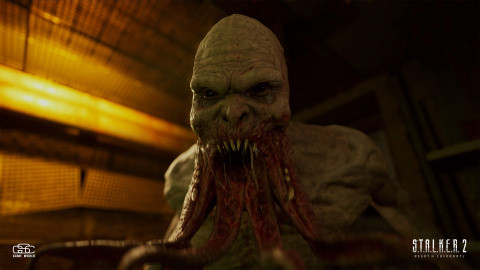 In January, GSC to auction three blank 3D models, and the people who win the auction will go to the premises to be recreated in the game. These models will obviously be offered in the form of an NFT, which will be wholly owned by the person represented through the Darknet platform. In this way, GSC intends to integrate into its game, the industry's first "metahuman". Part of the funds raised will go elsewhere to a charity, and a second wave of NFT will be offered in February. At present, GSC has not commented on what will happen to these models in a few years. when the title is no longer updated.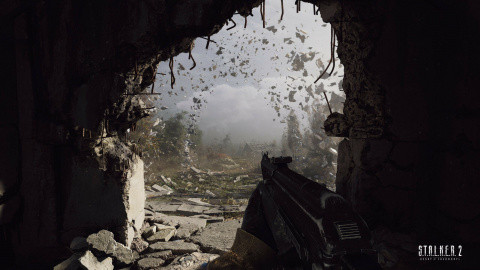 ---