The developers of Theme Hospital recently returned to their first love with the very successful Two Point Hospital, which offered us to manage a whole series of hospitals not quite like the others. If the topic of health does not particularly appeal to you, perhaps you will be more interested in that of the university. Indeed, Two Point Campus should be released sometime next year and put you in the boots of a college dean who will have to manage an entire campus. We can expect some wacky teachers, students and subjects, in a management game that we hope will have the same depth in its mechanics as that of Two Point Hospital.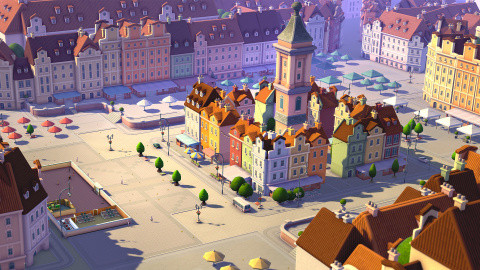 ---
Halfway between simulation and management, the Kerbbal Space Program saga should return to the fore next year, after having suffered many postponements since its announcement. Even if for the moment very little information has been revealed on the content of this sequel, KSP 2 should still offer a simulation of cutting-edge spatial mechanics, while having a campaign mode allowing you to gradually learn the basics of the game. , not as accessible as it seems, while managing your budget to conquer the stars.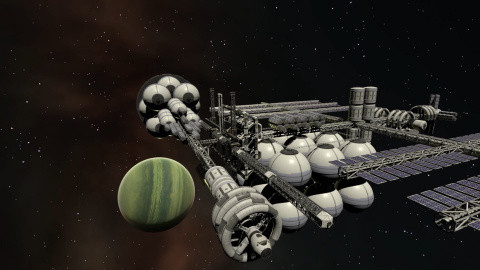 ---
After having marked his world with the very poignant This War of Mine, the Poles of 11 Bit Studios did not really switch to a laughing universe with Frostpunk. The title put you at the head of a colony in the midst of an Ice Age, and your mission was to help your citizens survive the harsh climate. With tough decisions to make, a gloomy atmosphere and an attractive universe, Frostpunk was a real success that will soon welcome a sequel. We hope that the title is as intense as the original game and that it manages to erase the few small flaws that existed before.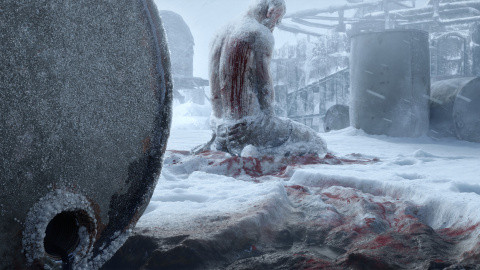 ---
After a freshly launched beta session, Captain of Industry will be released sometime next March. And as much to say that the principle of the game is in the title. You will play as a … captain of industry, who will have to try as much to lead his colony towards a prosperous industrial empire as to take care of its people. The title will offer you the possibility of starting from basic resources to lead you to the space program. Captain of Industry should therefore prove to be sharp and complete enough to delight fans of the genre.
---
By disembarking with Planet Coaster, Frontier has managed to reinvent the amusement park management game, a little fallen into disuse, it must be admitted. Over the DLC, the title has become an absolute staple of the genre, allowing customizations of breathtaking attractions and environments, while offering a sharp management component. This is why it takes a little courage to give the replica to the juggernaut and it is Park Beyond which will try to rub shoulders with it next year. With its scripted mode and its fairly flexible mode of construction of attractions, the title developed by the managers of Tropico 6 will have to hit hard to make its hole in a style today dominated by Planet Coaster.
---
We always remain in the bosom of Frontier, since building on its success with Planet Coaster, the studio has also been successful with the two parts of Jurassic World Evolution. Something to emulate, and Prehistoric Kingdom seeks to drive the studio out of its land, by allowing you to take control of an amusement park dedicated to dinosaurs. Little information has been released at the moment, but it seems that it is possible to customize elements of the park, which was a bit lacking in Jurassic World Evolution, which preferred not to burden itself with these cosmetic customizations.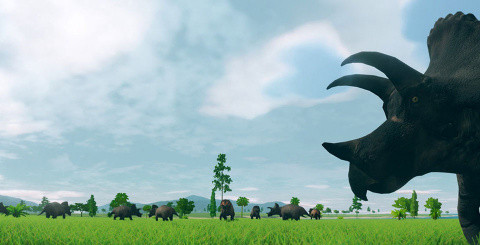 ---