Video games may be extremely popular to the point of being the most lucrative part of culture, it is unfortunately not accessible by everyone : some people with various and varied disabilities experience sometimes minor, sometimes major difficulties which make the Tenth Art an impossible hobby to practice.
Fortunately, things are starting to change seriously and more and more players in the industry offer alternatives to enhance accessibility. Sony is one of these and wants to show it to the general public, with opening a special page from the official PlayStation website (which you can consult by clicking here).
The focus is therefore on the PS5, a machine that offers a host of options in its settings. concerning the display (text size, high contrast, reduction of animations, inversion of colors, etc.), audio (reading aloud of the text displayed on the screen, vocal indications on the use of the console), presence of subtitles, customization of controls and other features.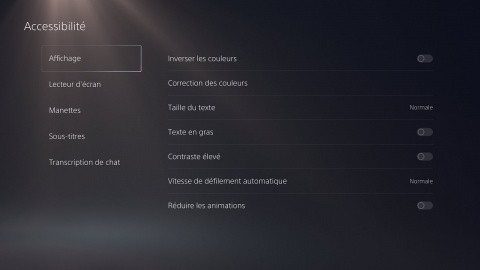 The site also likes to highlight the PlayStation exclusives offering in their menu a plethora of parameters to adapt the game to many disabilities: Ratchet & Clank Rift Apart, Spider-Man, Spider-Man: Miles Morales, Returnal, Ghost of Tsushima, Death Stranding, God of War, Horizon Zero Dawn or even Days Gone are thus mentioned.
The best example is still The Last of Us Part II, released in 2023 and which had rightly stood out for establishing an impressive number of options, allowing, for example, a visually impaired player to complete the adventure. The title of Naughty Dog even won the Game Awards in the "Best Accessibility" category.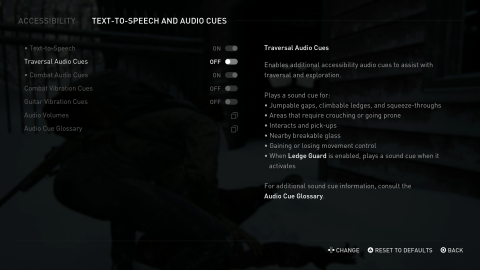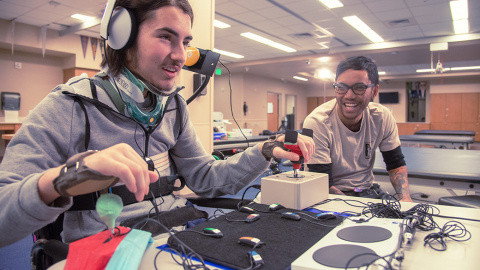 However, Sony is not the only one in the sector to invest generously in this specific sector: Microsoft, too, is one of the pioneers with its Xbox Adaptive Controller, an accessory dedicated to the Xbox, extremely well thought out and having even won the innovation of the year award. In the same genre, the manufacturer Logitech has also released the Adaptive Gaming Kit, which you can find our test here. A trend which is beginning to democratize widely, therefore, and which must be underlined at its true value.
---