When we talk about snipers who have dominated the meta for a while, how can we not mention the Swiss K31? Indeed, this one is clearly at the top of the list of all players and the thrill reduction was very effective on it, even too much according to the developers.
Thus, the Charlie and the Swiss K31 will have the right to a resistance to the thrill which will be reduced again. A change that should rebalance these weapons without impacting their effectiveness too much during your games.
The second big point of this Call of Duty: Warzone Pacific patchnote concerns melee weapons that have always made people cringe. Indeed, this is not new, players hate being killed without being able to do anything about it by this kind of weapon and that's understandable enough.
With the arrival of this new season, it seems these players have been heard as many melee weapons have had their lunge distance reduced. This will make it harder to hit your opponents, which will give them more time to react.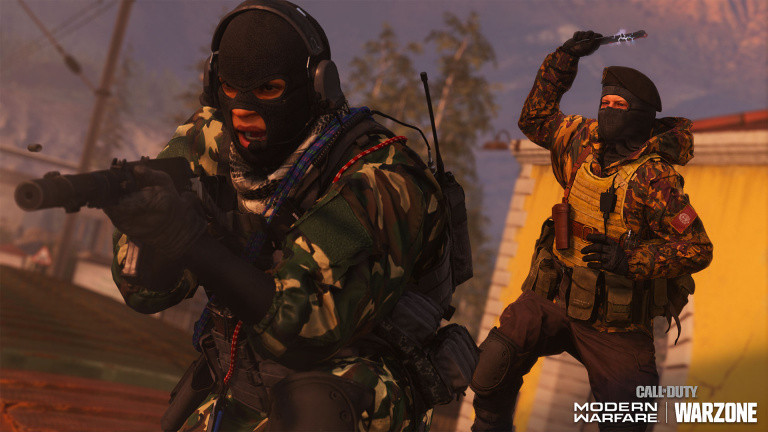 Corrections

Changes to weapons

Changes to accessories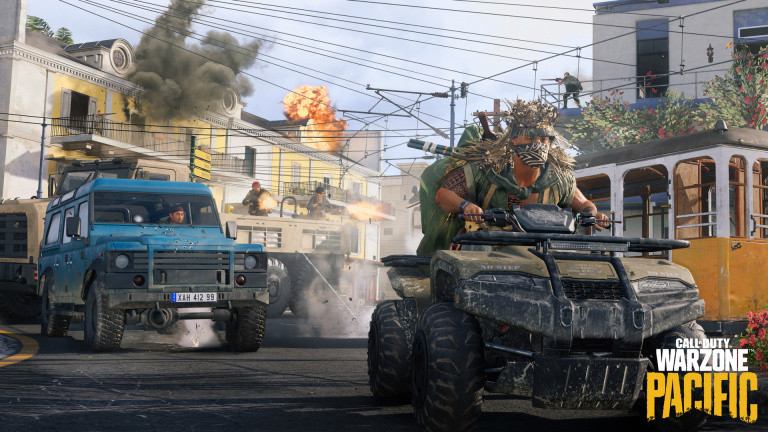 Call of Duty: Warzone Complete Guide