Razer's Blade series is one of those lines loved by gamers looking for powerful gaming laptops. If you don't want to be too careful about the price, these are high-end PCs, which offer impressive performance. The snake brand refreshes its Blade computers with latest generation components provided by Intel, AMD and Nvidia.
First of all, on the Blade 14, we will now find a processor AMD Ryzen 9 6900HX and 16 GB DDR5 RAM offering clock speeds of up to 4800MHz – a 50% increase over DDR4 memory. Its small size does not prevent it from integrating GeForce RTX 3070 Ti and 3080 Ti graphics cards from Nvidia, which have been proven and allow you to play any game in optimal conditions.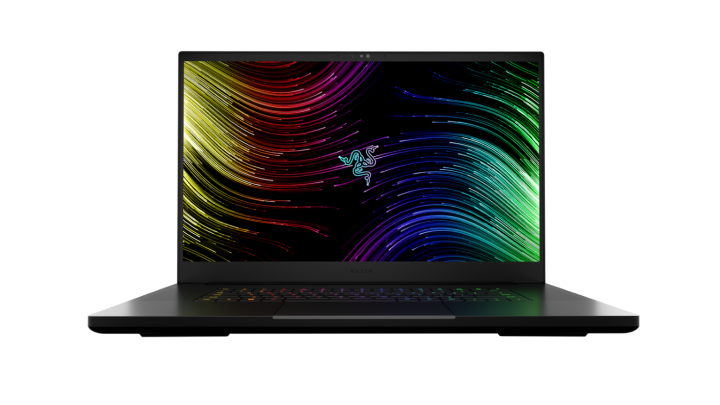 As a reminder, Nvidia's RTX graphics cards are based on the Ampere architecture, with 2nd generation RT Cores for ray tracing and 3rd generation Tensor Cores for DLSS and AI. The RTX 3080 Ti has 16 GB of GDDR6 memory. As for the RTX 3070 Ti, it offers a power gain of around 70% compared to the RTX 2070 SUPER, thus making it possible to reach 100 FPS at 1440p on the most recent games.
The Blade 15 and 17 are equipped with the same GPUs, but are equipped with different CPUs, in this case Intel processors. Depending on the configuration chosen, we can have access to a Core i7-12800H and a Core i9-12900HK, available with 16 or 32 GB of DDR5 RAM, clocked at 4800 MHz – expandable up to 64 GB. Something to be comfortable with on any task, whether it is expensive in performance or not. Whether for video editing, office automation or video games, these processors will offer unparalleled ease of use.
Note that all of the new models will be under Windows 11, and will benefit from Wi-Fi 6E and Full HD webcams. They will be available from January 25 from € 2,800 for the Razer Blade 15 and € 3,000 for the Razer Blade 17. It will be necessary to wait February 10 for the Razer Blade 14, available from € 2,200.
---