After several seasons of having groped a bit about quests and challenges, Fortnite has decided to return to the classic for this chapter 3. On the program: 7 challenges per week which will each allow you to gain 25,000 experience points.
For this first challenge, you will have to search coolers or ice machines. Coolers can be found everywhere, and ice makers are more likely to be found in buildings such as hotels or even stores.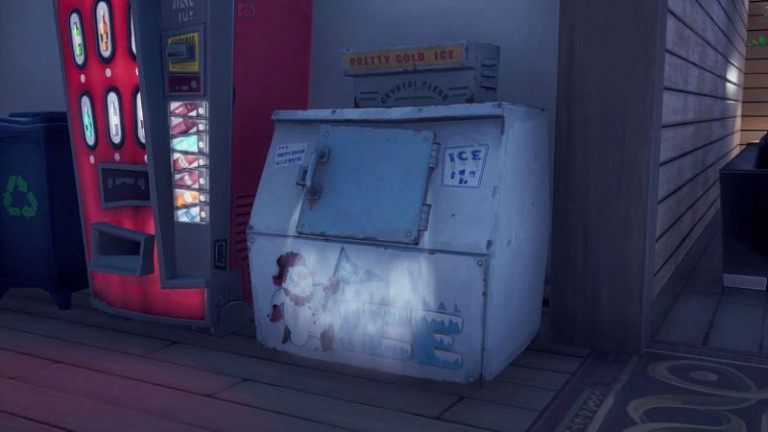 Sliding is one of the novelties of this season of Fortnite, but sliding without interruption, all over 25m will not necessarily be easy. What we recommend is to do it on a mountain, on a descent, which should be fairly easy.
For some time now, Spider-Man gloves have appeared on Fortnite and in the places where these gloves are located, we find the famous webs that we ask you to use here. To know their locations, we advise you to refer to our guide to Spider-Man gloves.
For this challenge, you will have the choice between three NPCs. If you want to see Guaco, this one is on the Greasy Grove side. Jonesy from the bunker is him in Bourg Jonesy and finally, the Cuddle Expert at Camp Cuddle. We have shown you these three places on the map below: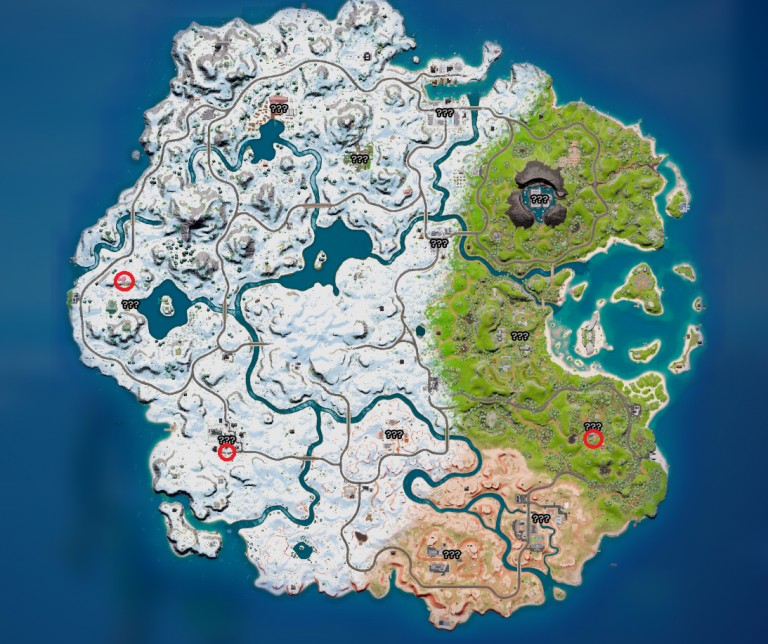 Here too, we are facing one of the novelties of this season and there is nothing very complicated to do. The first step is to find a tent in a party and store at least one item there. Once you are in another game, all you have to do is collect it.
If you've been playing Fortnite for a while, you've probably been familiar with this type of challenge that requires you to do damage in two specific cities on the map. Well, this time we will have to go to Rocky Rells or to Condo Canyon
This last challenge is not really one. Indeed, it simply asks you to hit the weak points while collecting, which you were probably already doing basic since this considerably speeds up the collection of resources.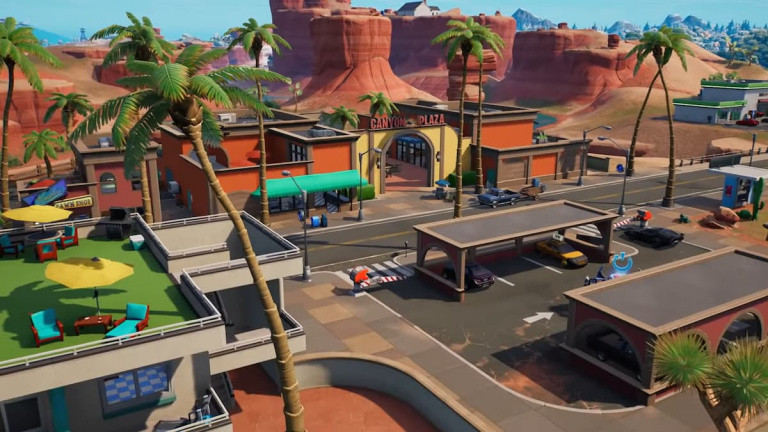 Summary of our complete guide to Fortnite Battle Royale – Chapter 3, Season 1