If you haven't been following the case, know that when it was released, Cyberpunk 2077 encountered many problems. The PC version was playable and quite pretty as long as we stayed on the "path" laid out by the developers, the Xbox One X and PS4 Pro versions had many technical problems, while the PS4 / Xbox One versions were difficult to play. The game has been temporarily removed from the PS Store, and refunds have been offered to players on various media.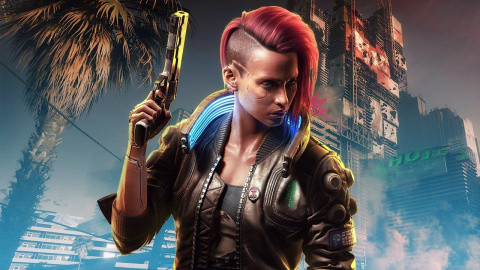 But as soon as it was released, CD Projekt Red went back to work, in order to develop multiple massive patches, significantly improving the state of the game. A job that pays, since the title is reappeared in Steam Top Sellers at the end of the year, receiving in passing many positive reviews and an award at the Steam Awards. Meanwhile, CD Projekt has radically changed its internal organization, in order to develop several projects and manage their follow-up more effectively.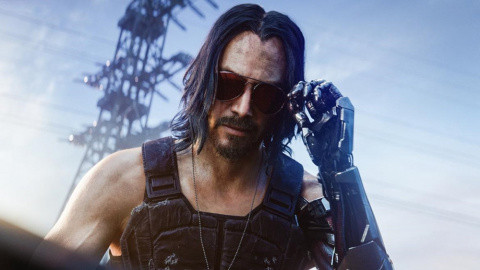 We already know that an expansion for Cyberpunk 2077 is on the way, that many developers are affected, that the new-gen version is coming with the 1.5 update, and that's about it, officially at least. Indeed, an insider indicates having obtained a lot of information about what awaits the players : a redesign of many systems would be in approach alongside the new game plus, the expansion would take place in Pacifica, a mini-game would be integrated, and the 1.5 update would be presented next month alongside a "new version " of the game, called Samurai Edition.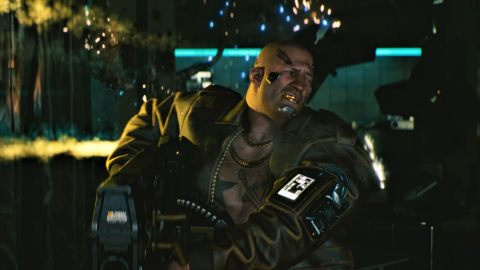 Nothing has been confirmed for the moment, but our colleagues from XboxSquad have spotted something potentially interesting. On January 14, a new build (new version) of the game was uploaded to Steam, although no player can currently know what changes since it has not yet been released. It is, however, a first sign of revival for Cyberpunk 2077, which had not undergone any build updates since October 28, 2023. A sign that the 1.5 update is coming? Nothing certain at the moment, but that gives hope for information soon. Also be aware that, normally, the next-gen upgrade should be offered to all owners of the base game, and that free content must still arrive before the expansion.

---