This was one of the news to remember yesterday, in addition to the officialization of PSVR2} and a brand new Horizon game: Ghost of Tsushima has surpassed eight million sales on PS4 and PS5, less than two years after its release. A more than honorable score and in particular for a new franchise, testifying to the interest of the public for the revenge of Jin Sakai which one would not be surprised to have a sequel … unless Sucker Punch is working on a sequel to infamous.
In short, this victorious little announcement from Sony has something to delight fans and, in general, the PlayStation sphere, both public and professional … except that some have it visibly bad. In the first line, Jeff Ross, the director of the exclusive PS4 Days Gone released in 2019 (subsequently released on PC) who did not hesitate to add his little grain of salt on Twitter.
When I left Sony, Days Gone had been out for a year and a half (and a month) and had sold over 8 million copies. Since then, it has sold even more, and we can also add at least a million sales on Steam. The local studio management always made us feel like this was a big disappointment.
Days Gone is therefore at least 9 million sales, and even more when since we know that Ross is not aware of the updated figures. A real success therefore, but would it be half assumed by Sony?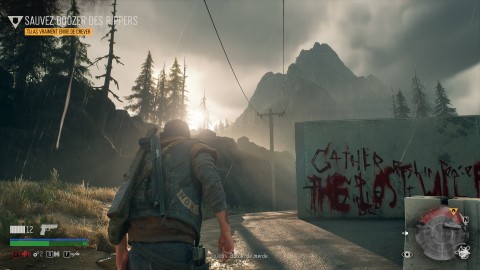 Days Gone is therefore far, far from being a commercial failure: he did just as well as Ghost of Tsushima – if not better with time and thanks to the PC port – but unlike his colleague, it has never been praised by Sony… nor even internally. And that is a very painful observation for Jeff Ross.
Ross thus points to the poor appreciation of Sony, the firm having notably refused the development of a potential Days Gone 2 : a decision difficult to cash which will also have aroused the anger of the players, protesting in numbers for the site to be started despite everything. Note that since then, Jeff Ross has left Bend Studios, as has the creative director John Garvin, however eminent member of the company since 1997. Like what, there was water in the gas.
He then adds this that he had planned for Days Gone 2, still on Twitter:
I intended to build on the original game to make a stunning sequel. Even the first Killzone got a 70 on metacritic, but the sequel exploded with a 91.I have to crawl before you can walk and walk before you can run.
As a reminder, Days Gone received a mixed reception from the press with an average 71% on Metacritic, instead of that of the public with a score of 8.4 / 10 for 9,404 reviews at the time of writing. With us, the game had reaped the score of 15/20.
Would you have liked to see a sequel to Days Gone and if so, why?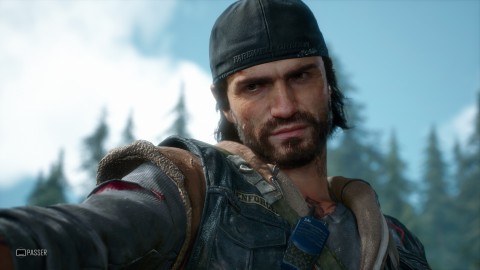 ---