Demon's Souls Remake is, as the name suggests, the remake of the iconic game from From Software, this time developed by Bluepoint Games for the PlayStation 5. The story takes place within a dark medieval universe, and takes place in the cursed kingdom of Bolétaria. The actions of King Allant XII plunged the region into a thick fog, and it is now invaded by soul-devouring demons and monsters once human but driven mad by the loss of their souls. Connected to the Hidden Temple of the Nexus, it's up to you to get rid of these creatures and absorb their souls in order to restore peace to Bolétaria. But the winding road to victory will be punctuated by death and violence, and the choices you make could well have dire consequences …

The gameplay of the Demon's Souls remake is quite special, we have prepared guides to aid you in your adventure within the damned kingdom of Bolétaria. On these pages, you will find details of the rules, statistics, status effects, mechanics, classes, and builds specific to Demon's Souls.

In Demon's Souls Remake, the kingdom of Bolétaria is divided into 5 regions. The protagonist must explore each of them to purge the demonic creatures that reside there. Our comprehensive solution guides you step by step through each level, and gives you the details of rings, weapons, and equipment that you will be able to find during your trip, as well as the NPC quests and the available events.

To perfect your mastery of the mechanics of Demon's Souls Remake, remember to consult our tips and thematic guides. There you will find information on materials, bosses, weapons, but also the NPC quests and many other important aspects of the game.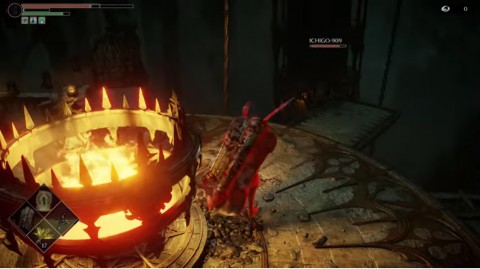 Summary of the complete guide to Demon's Souls Remake