According to the site Giant Freakin Robot, a film featuring Nintendo's famous gorilla is reportedly in the works. The informed go even further by indicating that the actor Seth Rogen is behind the project and that he will give life to good old Donkey.
Long resistant to the idea of ​​exploiting its characters in the cinema (and even to produce mobile versions of its licenses), the Kyoto firm has changed its philosophy. It is therefore worth remembering that the Super Nintendo World thematic world at Universal Studios in Osaka will open a new zone in 2024 … and this new zone is, as you will have understood, a space dedicated to Donkey Kong. All these elements are therefore in line with this cinematographic rumor.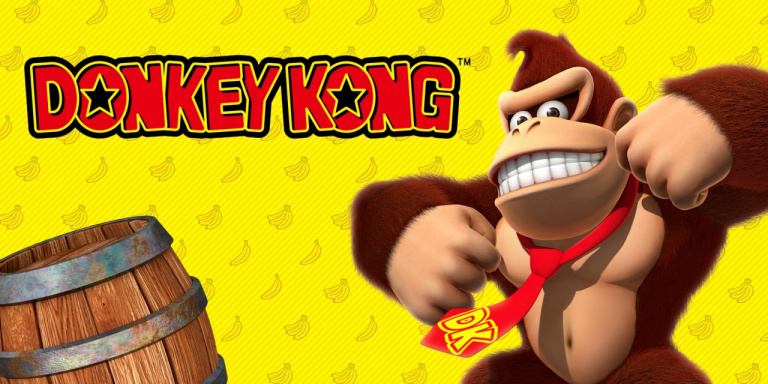 For the moment, the screenplay is still being written and it will therefore be necessary to be patient to discover its outlines. Donkey Kong in animated film, it could do it, right? The nostalgic will remember that Donkey and his cronies were already the subject of a television program broadcast on France 2. First called the Planet of Donkey Kong, it was renamed DKTV.cool then KD2A. It even took the form of various summer broadcasts or during the end of year celebrations.