Every year in January since the arrival of Ultimate Team mode, players are invited to be elected on the 11th of the year, as well as the 12th player, from a list provided by Electronic Arts. The stakes are high for fans of the FUT mode, since the players who will be in the squad, and who already have powerful cards, will be made even more indispensable in FIFA 22 thanks to improved statistics.
This year, the selection counts eleven Ligue 1 players, the French first division, as well as eight french players. Already present in the last three teams of the year, Kylian Mbappé could well come back and be chosen for the fourth year in a row. It must be said that, despite his failure in the penalty shootout against Switzerland at the Euro, his statistics remain impressive.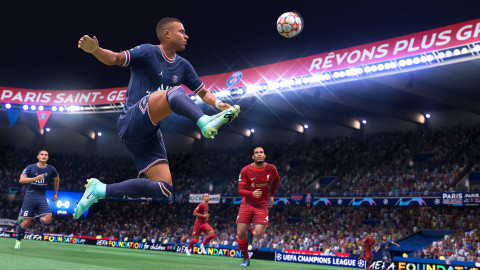 Moreover, PSG, the club in which the French player plays, is the one that is most represented among the 80 nominated players. At his side, we find N'Golo Kanté, Chelsea midfielder, Theo Hernandez, Karim Benzema, Nabil Fekir, Mike Maignan, Jules Koundé and Dimitri Payet. For the other players, we find in particular Lionel Messi (PSG), Ciro Immobile (Lazio), Cristiano Ronaldo (Manchester United), Marcos Llorente (Atletico) or even Thibaut Courtois (Real Madrid).
The full list is to find below but before that, there is an issue related to the security of Ultimate Team merchant accounts to be addressed. After investigation, EA determined that about fifty accounts had been victims of phishing and that they had been corrupted. The teams are currently looking to identify the victims to restore the affected accounts and content. So make sure your account has not been affected., and if in doubt, update your passwords and enable two-factor authentication. Finally, note that the votes are open until January 18.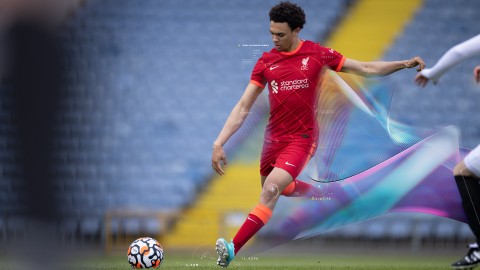 ---