Fulllife is a French clothing brand immersed in the world of video games and which uses many codes: you can obviously buy items in a completely traditional way, but also unlock capsules, containing points and items, to be unlocked for example by completing Quests within the community.
An innovative system that has allowed the company to experience a real rise in recent times: in addition to its many products that you can find since the official website, Fulllife is also very committed to promoting and defending the good values ​​of video games: this involves in particular the fight against toxicity during online games.
Whether it is simple insults or more pronounced harassment, certain behaviors in online gambling are difficult to accept, or even unbearable for others. It is to advocate fair play, tolerance and equality in the virtual world that Fulllife is therefore announcing the opening of a charter of good conduct on January 19.
If the virtual world frees itself from physical borders and makes it possible to meet players from all walks of life, it must remain a healthy and welcoming environment for all players, whatever their level, gender, origin or social background.

A charter advocating positive player behavior towards the rest of the gaming community will be made available on the Fulllife site.

Respect for the rules, fair play, integrity and respect will be all topics discussed and each player will be free to sign it.

Although symbolic, this charter is designed as a strong educational element. It will contribute to a healthier environment for players by raising their awareness in an authentic and fun way.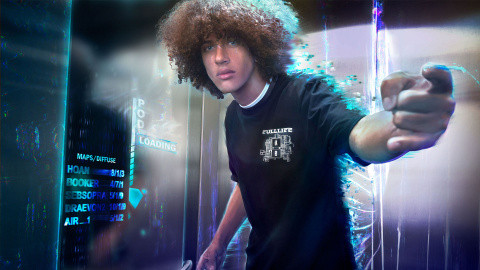 All those who sign the famous charter will not leave empty-handed. First of all, they will unlock a rare new item: the "Anti Toxic Club" T-Shirt, to be purchased after being unlocked in a capsule. We are talking about a white top adorned with exclusive patterns, made of organic cotton certified GOTS, a very demanding eco-responsible textile label.

In addition, you should know that signing this charter is not just a good honorary action: most of the money collected during the operation will be donated to e-childhood, a charity protecting children on the internet from the many dangers that prevail there.
So if you want to do a good deed for video games, help make the gaming community a little more benevolent and join the Anti Toxic Club, meet on January 19 on the Fulllife website to sign the famous charter, a more than laudable initiative that we had to underline.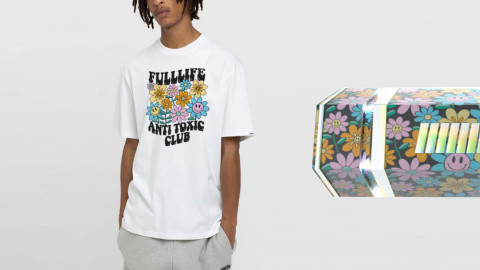 ---