Micromania, the famous brand specializing in gaming, video games and consoles has launched a special operation for these end-of-year celebrations. Indeed, the store chain has decided to better position itself on its trade-in offers for consoles! And at this time of year, an old console can turn into quite a sizable amount of cash!
Faced with old consoles, we can find ourselves in a situation where, collecting dust, it is no longer really useful. As much, in this precise case, that it can be resold and at the same time as it finances the next generation of consoles.
Likewise, it is enough that, by chance, you received a duplicate console at Christmas, and rather than leaving one of them in a corner, you might as well sell it at Micromania! You will be able to take advantage of having obtained it from Micromania to buy games, accessories or even finance another console!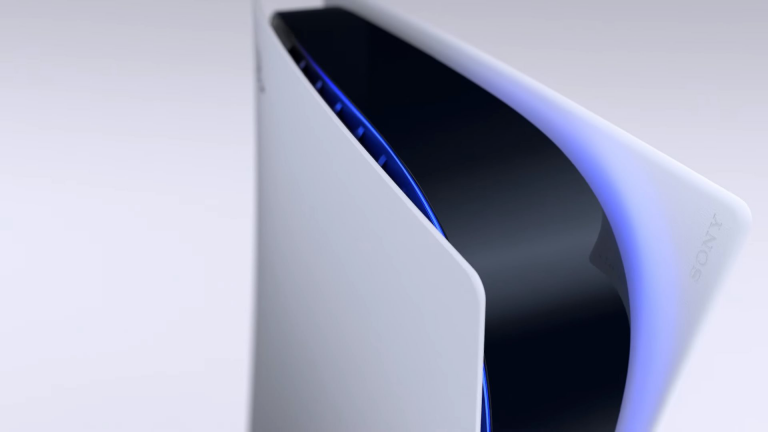 However, there are strict conditions for your trade-in offer to be accepted by Micromania. So you must:
For your console to be admissible, you must also bring back in a working condition and in good condition (without shocks or cracks) with the serial numbers visible (no need to bring back the original box):
To know :
Micromania has established a good price list detailing how much you can expect from your trade-in. You will find it below:
| Console | Trade-in price (Credit or Cash) |
| --- | --- |
| PS5 Standard | € 400 |
| PS5 Digital | 300 € |
| PS4 Pro | € 225 |
| PS4 Slim | € 175 |
| PS4 | € 165 |
| Xbox Series X | € 400 |
| Xbox Series S | € 200 |
| Xbox one x | € 165 |
| Xbox one s | € 130 |
| Xbox one | 100 € |
| OLED switch | € 225 |
| Switch | € 165 |
| Switch Lite | € 140 |
---