Since 4 p.m. Sunday, Fortnite players can compete again, and begin their progression within season 1, called Reversal. The new island is mostly covered with snow, and there is a region entirely dedicated to Spiderman, standard bearer of the season and whose skin can be unlocked. The store also features Kate and Marcus skins from the Gears of War license, while in-game new weapons and tools have been made available.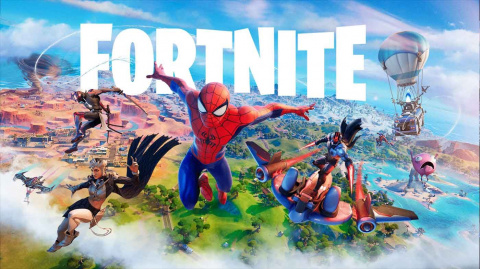 But some players have noticed changes in graphics but also physics. The reason behind this is that Fortnite has become officially the first game to run under Unreal Engine 5. The new engine, developed by Epic Games, released in Early Access earlier this year, and many projects, including STALKER 2: The Heart of Chernobyl, are doomed to run on it. The latter is not yet fully ready for commercial development, but Fortnite being an Epic Games game, it has certainly benefited from in-house know-how. From now on, all the development will be done on the tools of Unreal Engine 5, which has already shown what it was theoretically capable of doing.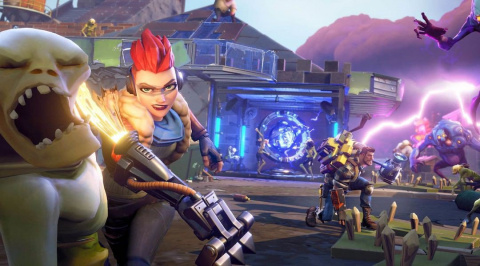 We especially remember the various demos published over the past year, but it remains to be seen how developers around the world will make it their own. Recall that'Unreal Engine 4 is one of the most used 3D engines in the world, and that its applications are going well beyond video games. We find the latter in particular behind certain special effects of series such as The Mandalorian. So there is a good chance that a good part of future 3D games will use this engine. In this sense, Fortnite is a pioneer!
With the arrival of Chapter 3, @FortniteGame development has flipped to Unreal Engine 5.

We're excited to share this journey with you and are working to make this the best experience possible for the entire Fortnite community.

– Unreal Engine (@UnrealEngine) December 7, 2023
With the arrival of Chapter 3, Fortnite development has moved to Unreal Engine 5. We're excited to share this journey with you, and we're working to make it the best possible experience for the entire Fortnite community.
---