After several seasons of having groped a little about quests and challenges, Fortnite has decided to return to the classic for this chapter 3. On the program: 7 challenges per week which will each allow you to gain 25,000 experience points.
Tornadoes are the new stuff added to Fortnite just a few days ago. In this first challenge, you must use them to cover at least 100m. To help you, we will redirect you to our Guide: tornadoes and thunderstorms.
This isn't the first time you've been asked to use the other herbs in Fortnite, and they aren't that hard to find. The only thing to do is of course not to go to the snowy part of the map.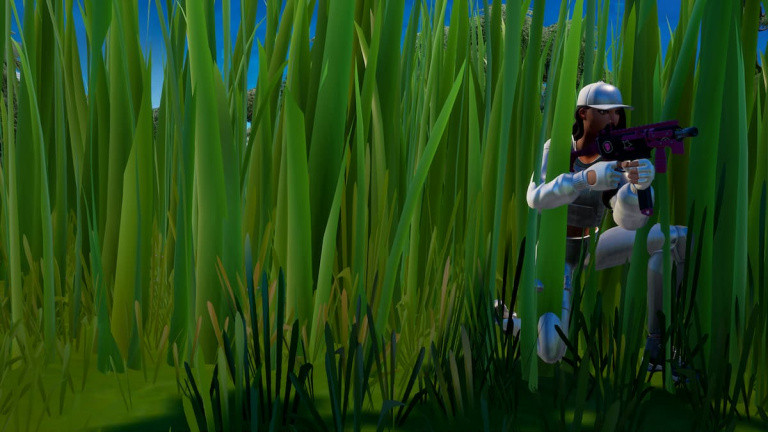 Here, you will be asked to buy an item from a failed vending machine, but what is it? Well, it's simple, every distributor on the map has a chance to fail in your game, so you just have to be lucky.
Pines are one of the new additions to this season of Fortnite and once you've knocked them down there's a stump left on the ground. Well, the goal of this challenge is quite simple, you are going to have to destroy it whether it is with your pickax or with another weapon.
When we talk about something new this season, how can we not mention the tents that revolutionize the gameplay by allowing you to transport weapons from one game to another? They can also be used to rest and that is what we are going to ask you here.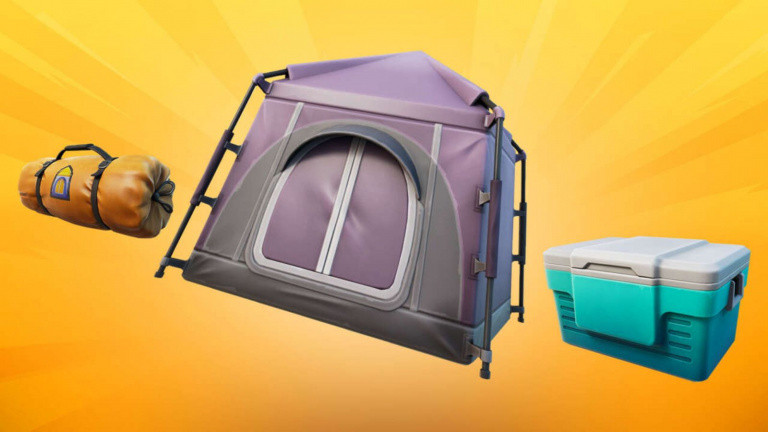 The high roll gun is a very practical weapon in Fortnite which allows in particular to mark enemies. Absent for a while from the game, it has just been re-introduced and you will be able to use it to complete this challenge.
The last challenge, it's not complicated and what you can do to make sure that you don't miss enemies who might have been hiding, is simply to keep the horn button pressed while you are rolling to automatically complete the challenge. .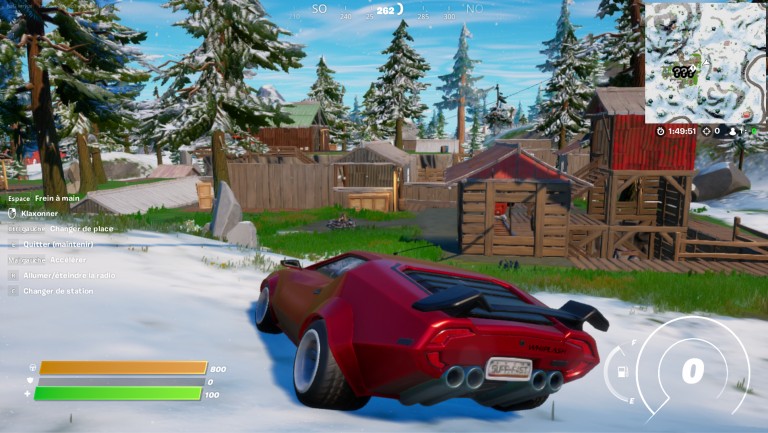 Summary of our complete guide to Fortnite Battle Royale – Chapter 3, Season 1