The general principle of taking down in Fortnite is known and relatively simple. When playing as a team, once your HP reaches zero you will fall to the ground, you are slowed down and a red life bar appears on your screen.
This health bar can be emptied by opponents who inflict damage on you, but it also goes down at a steady pace and if your teammates don't revive you before it drops to zero, death is guaranteed. The problem is, sometimes it's not easy.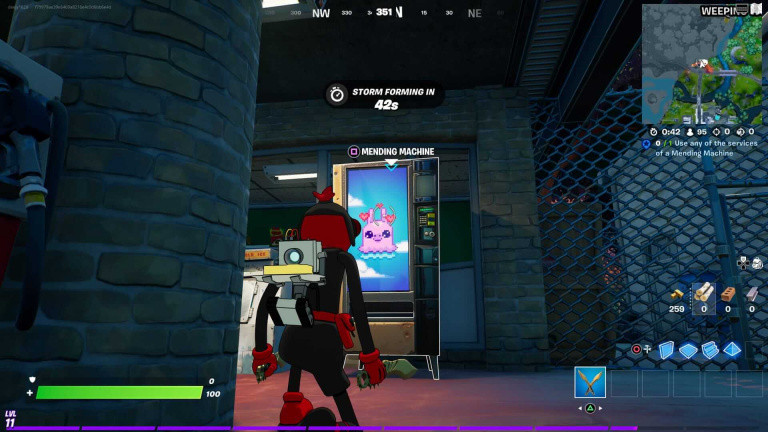 Indeed, under fire from enemies, it is sometimes difficult to find the time to revive yourself and you end up dying. However, a few days ago players found a new technique that could save you time.
For that, it will be necessary to be put on the ground in town so as not to be far from the distributors. Indeed, they have found that when you walk towards them, you can still interact with it, what is known since the start of this season.
On the other hand, what we did not know, is that you can buy care as long as you have the ingots. This treatment, it will not allow you to get up, but it will fill your red life bar, thus allowing you to save time.
Summary of our complete guide to Fortnite Battle Royale – Chapter 3, Season 1